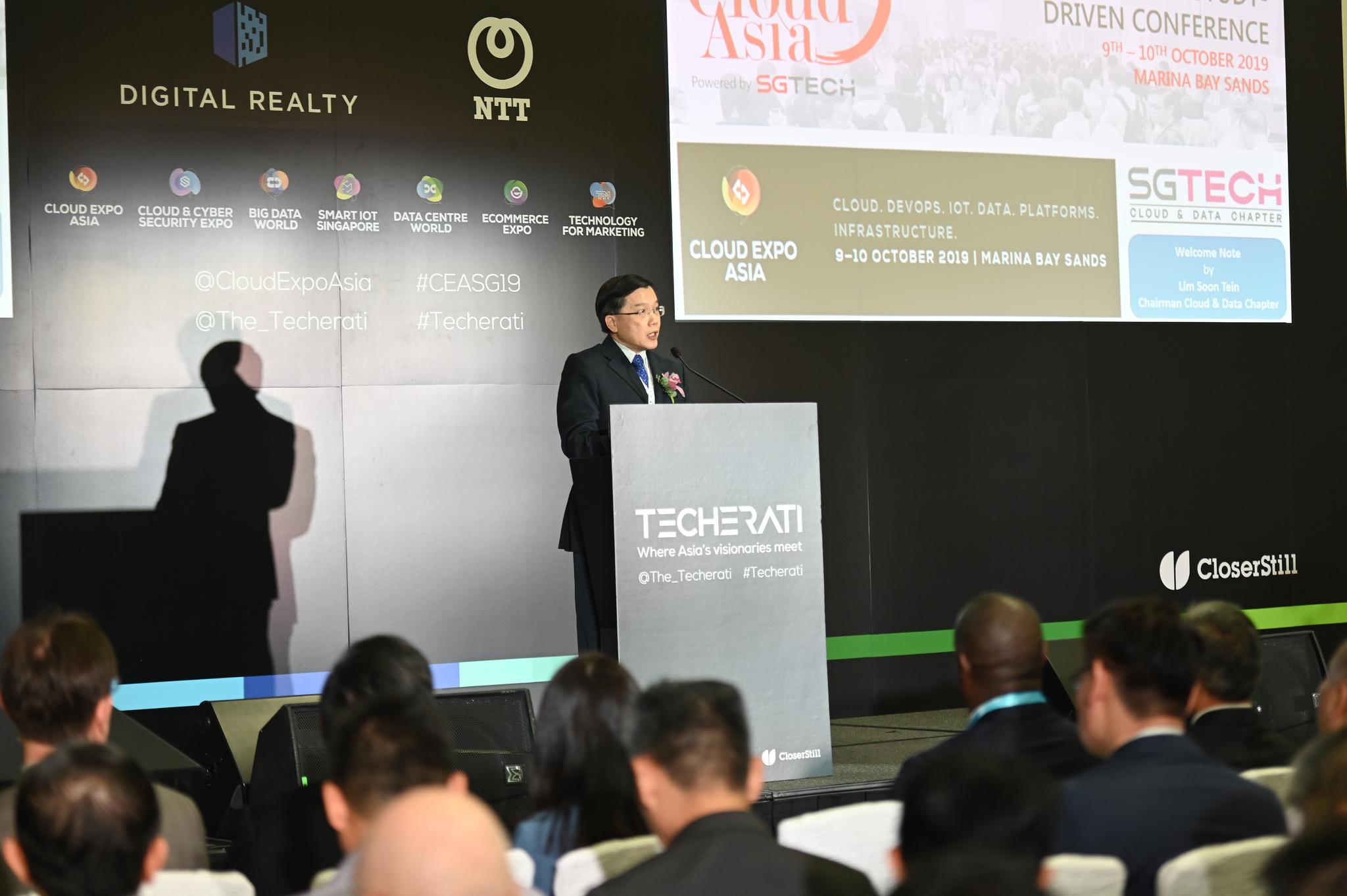 Techerati Keynote Theatre
Powered by Digital Realty
In the constantly evolving world of cloud and disruptive technology, it can be a full time job keeping up! Join us in the Techerati Keynote Theatre for concise and powerful talks from industry visionaries. Get to grips with the technologies driving transformation, industry trends and future disruptions. You'll walk away from the keynote theatre informed, inspired and invigorated.

PANEL DISCUSSION: Fireside Chat: Go Cloud for Business Continuity
More than a third (35%) of executives strongly agree that cloud migration is foundational for the next generation of business in their organisation. Companies are moving their operations (75%) and security (75%) to the cloud, with static, inherently insecure legacy systems in favour of more dynamic, nimble integrated cloud and network systems that are secure by design. Source: PwC's Digital Trust Insights 2021.

ROUNDTABLE DISCUSSION: The Game Changers Driving Tech Disruption
Featuring young disruptors, innovators, and entrepreneurs in Singapore, sharing how technology is making changes to their lives and to their way of running a new business.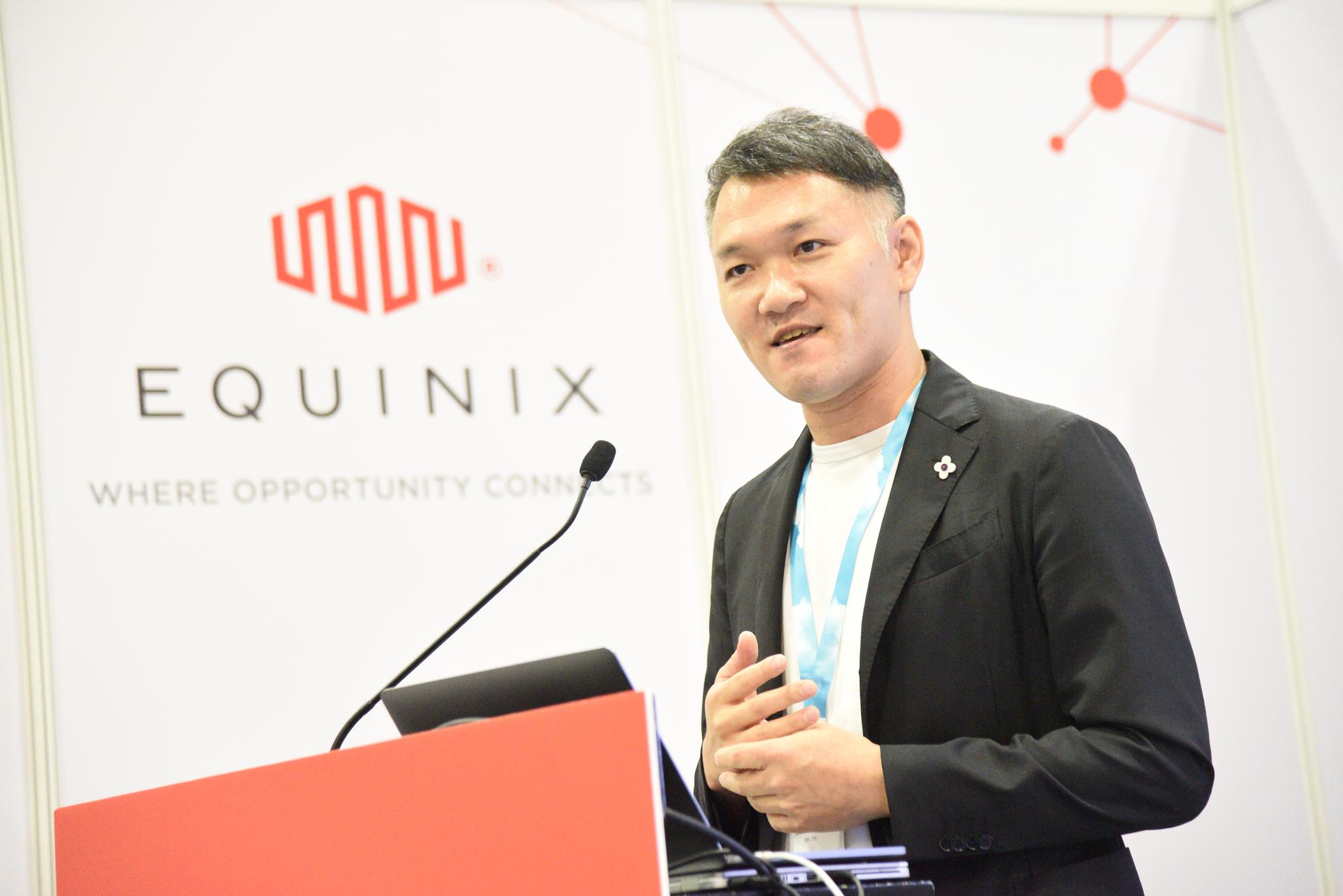 Digital Transformation Stage
Powered By Equinix
Almost every company today is a digital company. So how do you maintain a competitive edge when the low-hanging fruit of digital transformation has already been picked? This theatre will explore how digital acceleration can transform your strategy and allow you to differentiate your products and services. We'll be looking at the technologies that can have the greatest impact on revenue and see how different industries are using digital tools. We'll also consider how you can choose these digital tools to support your strategy.

Streams:
Cloud Innovations stream
Connectivity stream
Next Gen Infrastructure stream
Case Studies

FIRESIDE CHAT: IT Roadmap for Digital Business Transformation
The roadmaps are designed to help CIOs and IT leaders successfully execute new initiatives and reduce time and costs. The roadmaps provide extensive coverage of IT Leaders' top priorities such as Cloud Migration, Data Strategy, Data and Analytics, Digital Transformation, Cloud Strategy, IT Organisational Design, Security, Maturing information Security.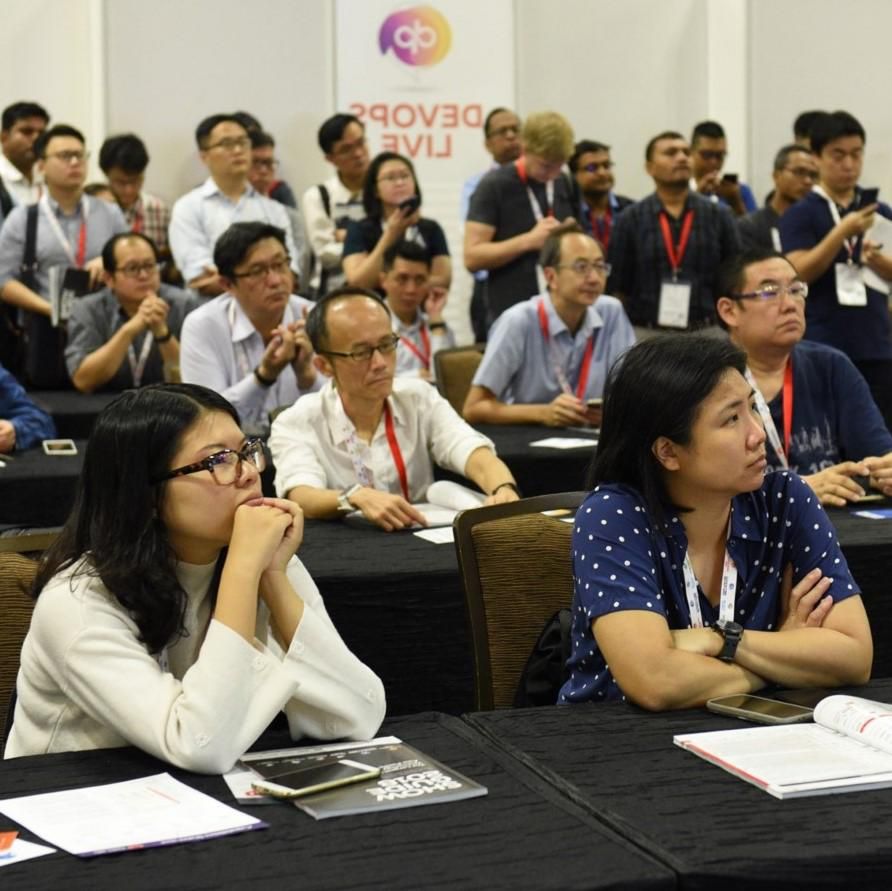 DevOps Live! Enterprise Evolution Keynote Theatre (30 mins)
Expect fiery panel discussions, enterprise presentations, sponsor sessions, case studies, technical workshops and seminars: creating an agile learning and networking environment for DevOps, Cloud-native and software life-cycle leaders from the enterprise.
Streams:
High-performing Teams & Culture
Evolution of DevOps - New Trends – AIOps, MLOps, DataOps / technical content
DevOps in the Enterprise – Tools, Technology Adoption, Real Life implementation Examples, Best Practices and Insights from the field
DevOps Approach - Modern Continuous Delivery and Integration, Configuration Management, DevSecOps, Automated Testing and Deployment, Virtualisation, Containerisation, Orchestration, Microservices, Cloud Computing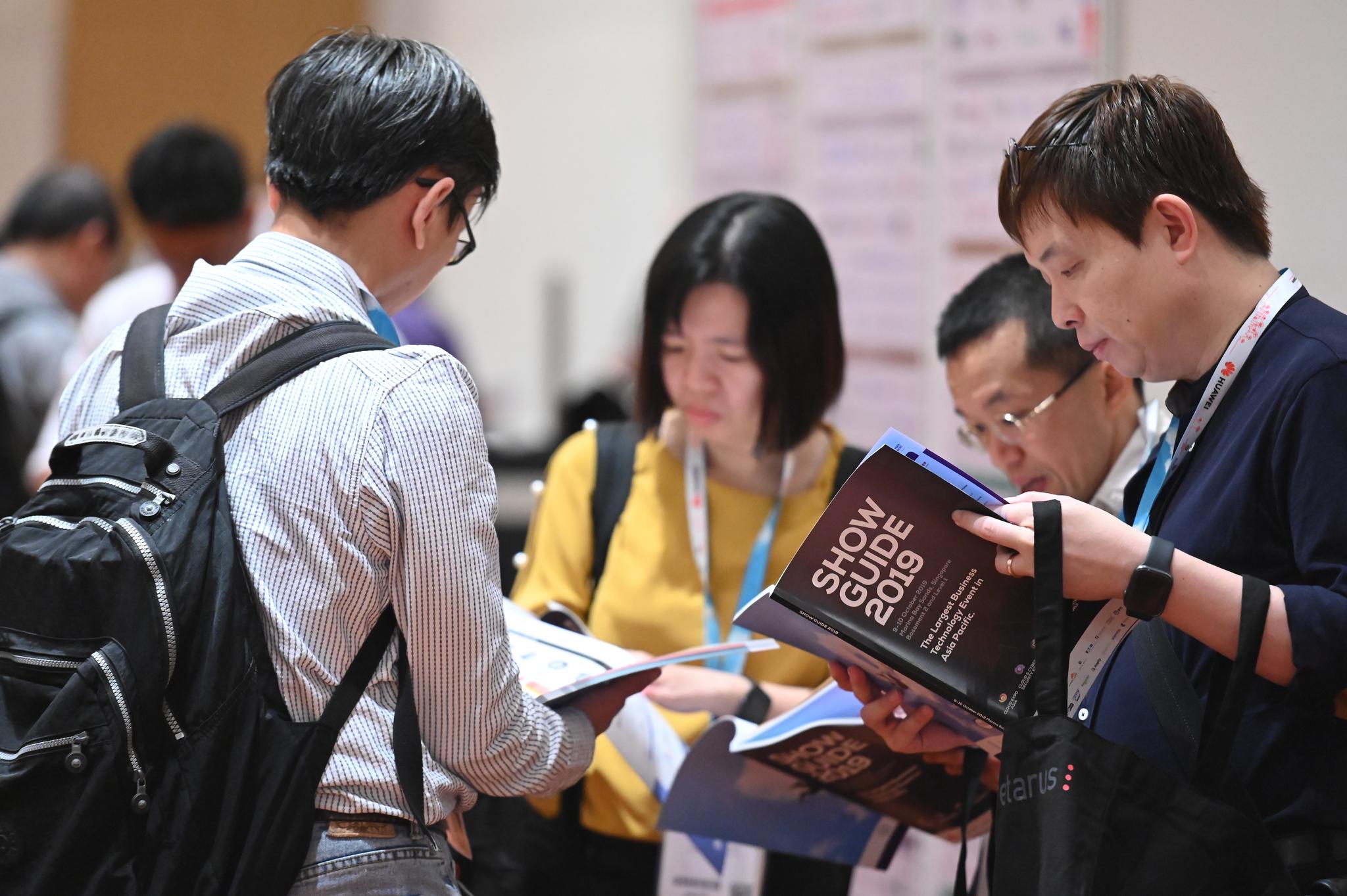 POWER UP! Workshop Area (45 mins)
Registration Required!
In addition to the sessions in DevOps Live! Enterprise Evolution Keynote Theatre, you can join the workshop working closely with the industry's best to broaden your knowledge and improve your skill set.
Designed to implement or develop new ideas in the 2-day event and receive direct feedback and support from the professionals and the community. The focus here is on bringing people and technology from different industries together and supercharge their creativity. The workshops are therefore the ultimate booster to power up your DevOps Practices.
Interested to speak?
Fill up the form below, and our Conference Team will revert within 3 working days.
Kindly read the
Terms & Conditions
, and
Privacy Policy
on how we collect and use data. By completing this form, you hereby agree to these Terms & Conditions.