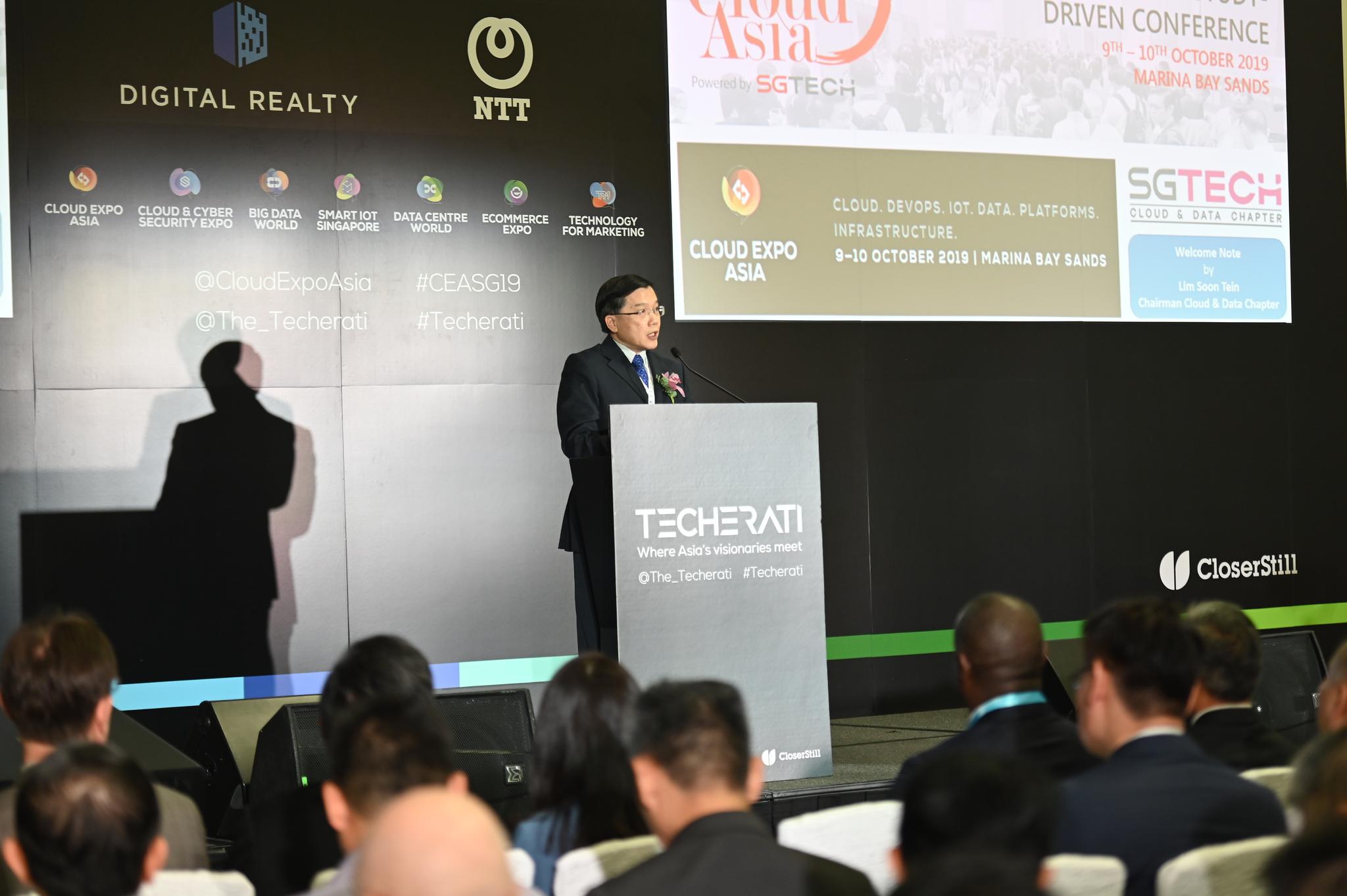 TECHERATI KEYNOTE THEATRE
In the constantly evolving world of cloud and disruptive technology, it can be a full time job keeping up! Join us in the Techerati Keynote Theatre for concise and powerful talks from industry visionaries. Get to grips with the technologies that are driving transformation, industry trends and future disruptions.

You'll walk away from the keynote theatre informed, inspired and invigorated.
Topics Featured:
Superprovider
Game Changers
Edge Adoption & Emerging Technologies
Blockchain
Automation
Strategy
Artificial Intelligence (AI)
Machine Learning (ML)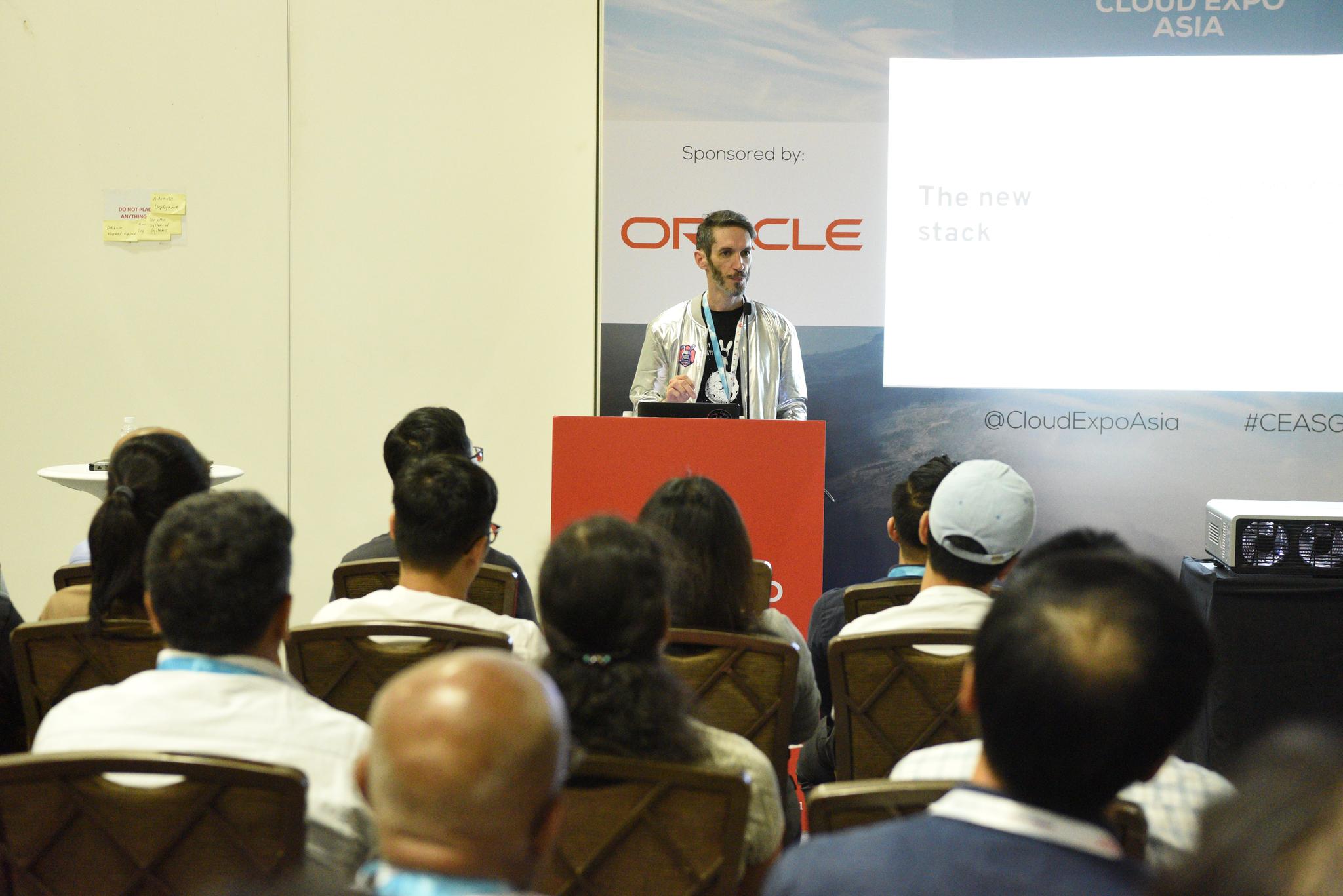 DEVOPS, CONTAINERS & AGILE METHODOLOGY THEATRE
Experience how and why DevOps, containers and agile methodology provide real value for developers, application lifecycle specialists and the wider IT team. Discover the latest techniques and technologies in the DevOps and containers space. Understand how DevOps and containers are changing the IT landscape.
Experts will share how these disciplines can improve interoperability, while creating a stable base for emerging technologies and practices.

Topics Featured:
Practical
Hyper-agile architecture
Kubernetes
Containers
DevSecOps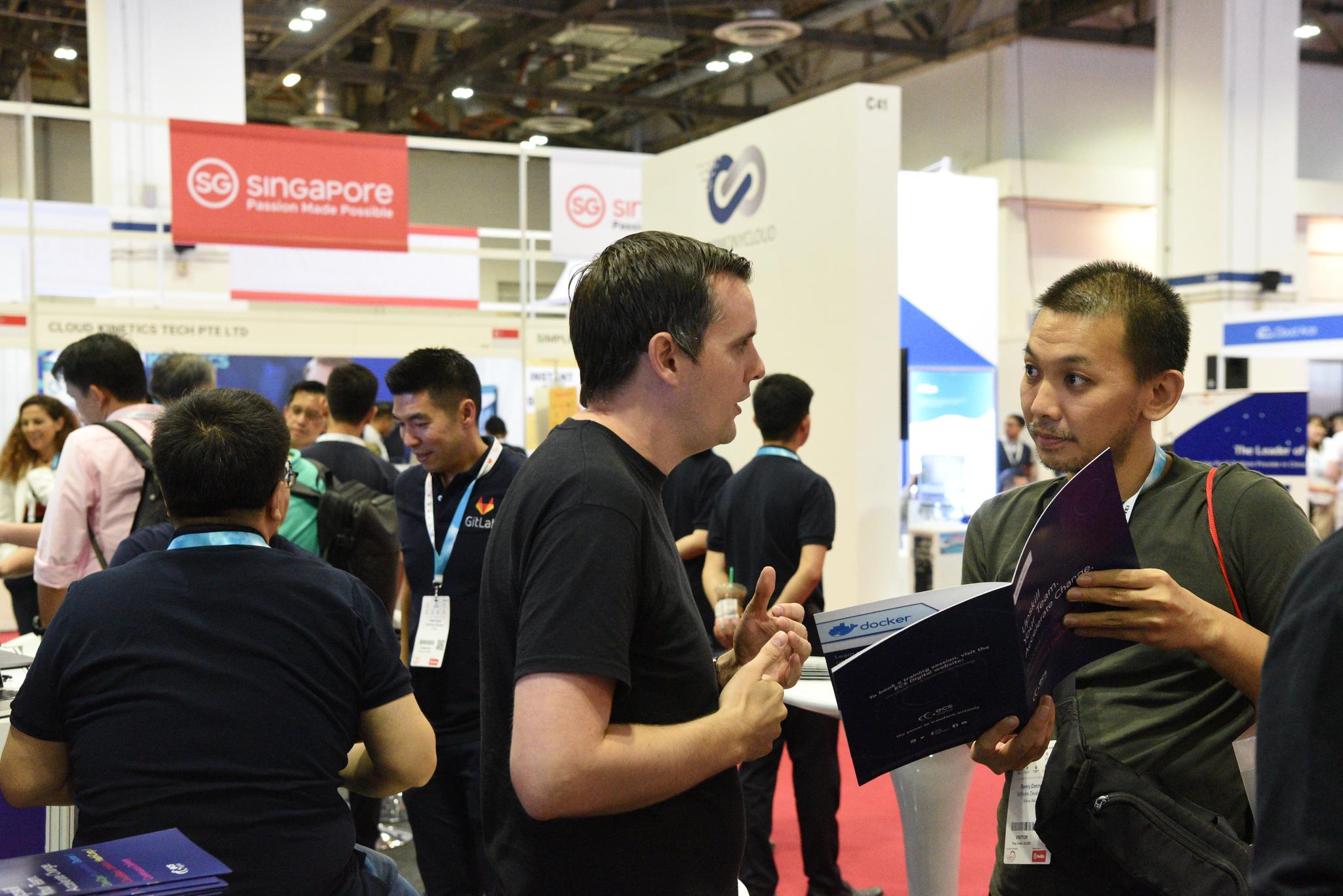 DEVOPS LIVE
DevOps Live will provide you in-depth technical workshop demonstrations. See examples of DevOps products, how they interact alongside other applications and the ways in which they streamline processes within the organisation during these sessions.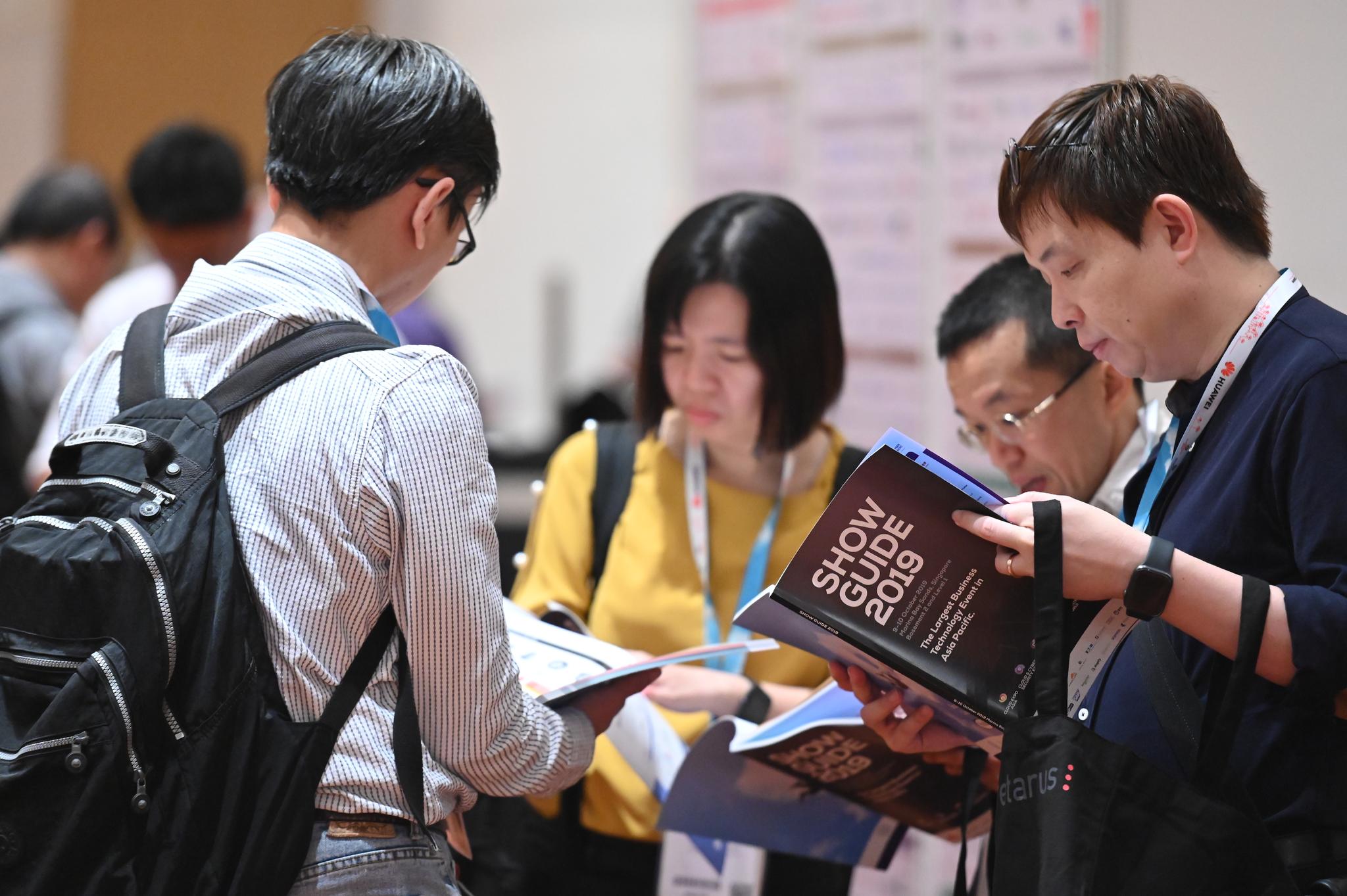 CONNECTIVITY THEATRE
The Connectivity Theatre will be home to case studies, current trends, practical advice and myth debunking in all things connectivity related. For networking pros, there'll be content on staying ahead in today's ever-changing world of IT skills and specialisations. Whether you are working in a large department or a team of one, if you are responsible for making sure your business is connected, our Connectivity Theatre will leave you with practical takeaways and new ideas.

Topics Featured:
SD-Wan
NFV
Automation
Orchestration
Edge Computing
5G
Software-defined networking
Seamless Workflows
Visibility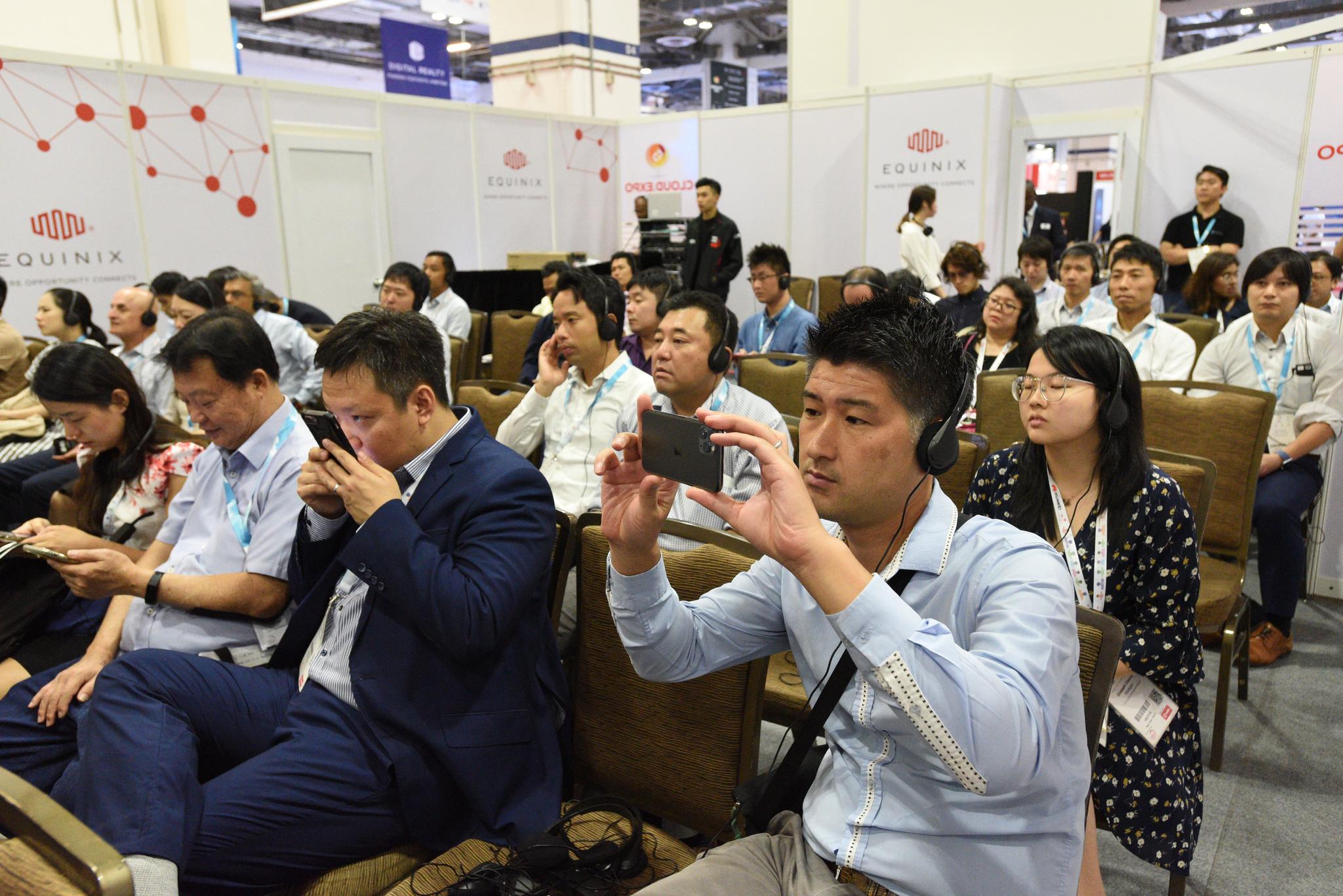 ARCHITECTING FOR DIGITAL TRANSFORMATION STAGE
Determine the right approach and solution for your IT environment, learn how you can digitally transform your business and how advancement in technologies such as artificial intelligence, internet of things (IoT) and edge computing will impact you.

Topics Featured:
Interconnection
Digital Edge
Hybrid Multi Cloud
Innovation at scale
Resilience
Ecosystems
E-payments, digital banking, fintech
5G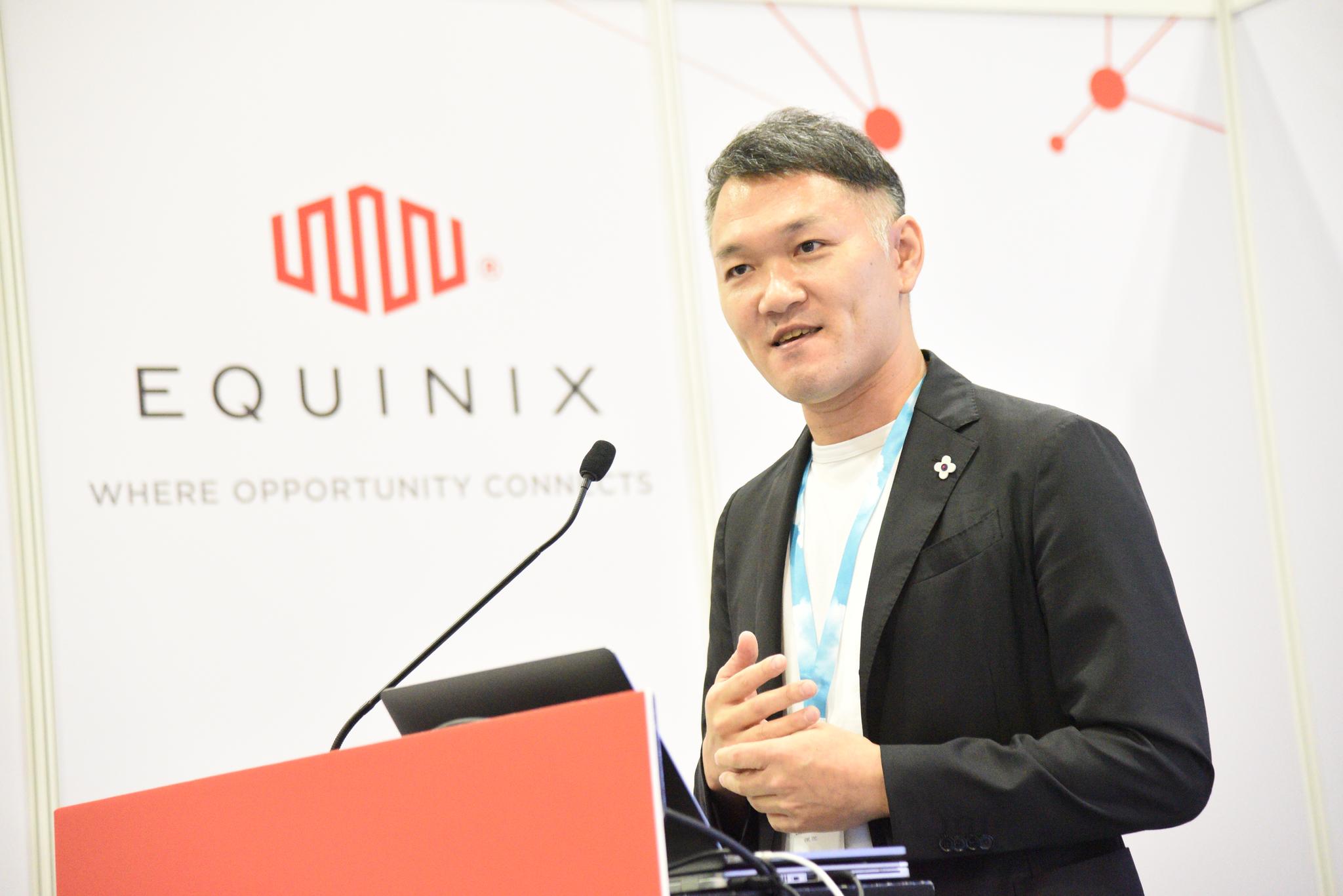 NEXT-GEN INFRASTRUCTURE THEATRE
This track will discuss next-gen infrastructure platforms and how the latest technologies integrate; meeting higher
demands, speed of data and the continuously evolving needs of businesses.

Topics Featured:
Network Virtualisation
Everything-as-a-service (XaaS)
Hyperautomation
Quantum Computing
Cloud Orchestration
Hyper-converged Storage
Hybird Cloud Strategy and Management
Interested to speak?
Fill up the form below, and our Conference Team will revert within 3 working days.
Kindly read the
Terms & Conditions
, and
Privacy Policy
on how we collect and use data. By completing this form, you hereby agree to these Terms & Conditions.