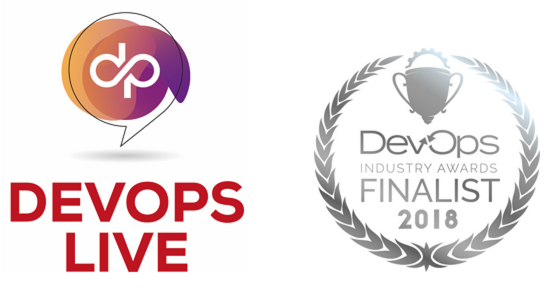 Over 3,500 dedicated DevOps professionals attended the DevOps Live workshops and feature area in 2019!
This is a huge testament to the burgeoning growth of the DevOps market in Singapore and Southeast Asia as more and more companies are waking up to disruptive technologies and joining the digital transformation.
DevOps Live at Cloud Expo Asia presents a laser-focused, exclusive feature designed to enable deep engagement with a select, by-invite only audience, providing the HOW and WHY of DevOps, Containers and MicroServices for IT professionals, developers, engineers and solution artchitects.
Click here to see the 2019 DevOps Live Programme at Cloud Expo Asia.