15 Jul 2018
1-Net - Top 25 Cloud Solution Providers (2018)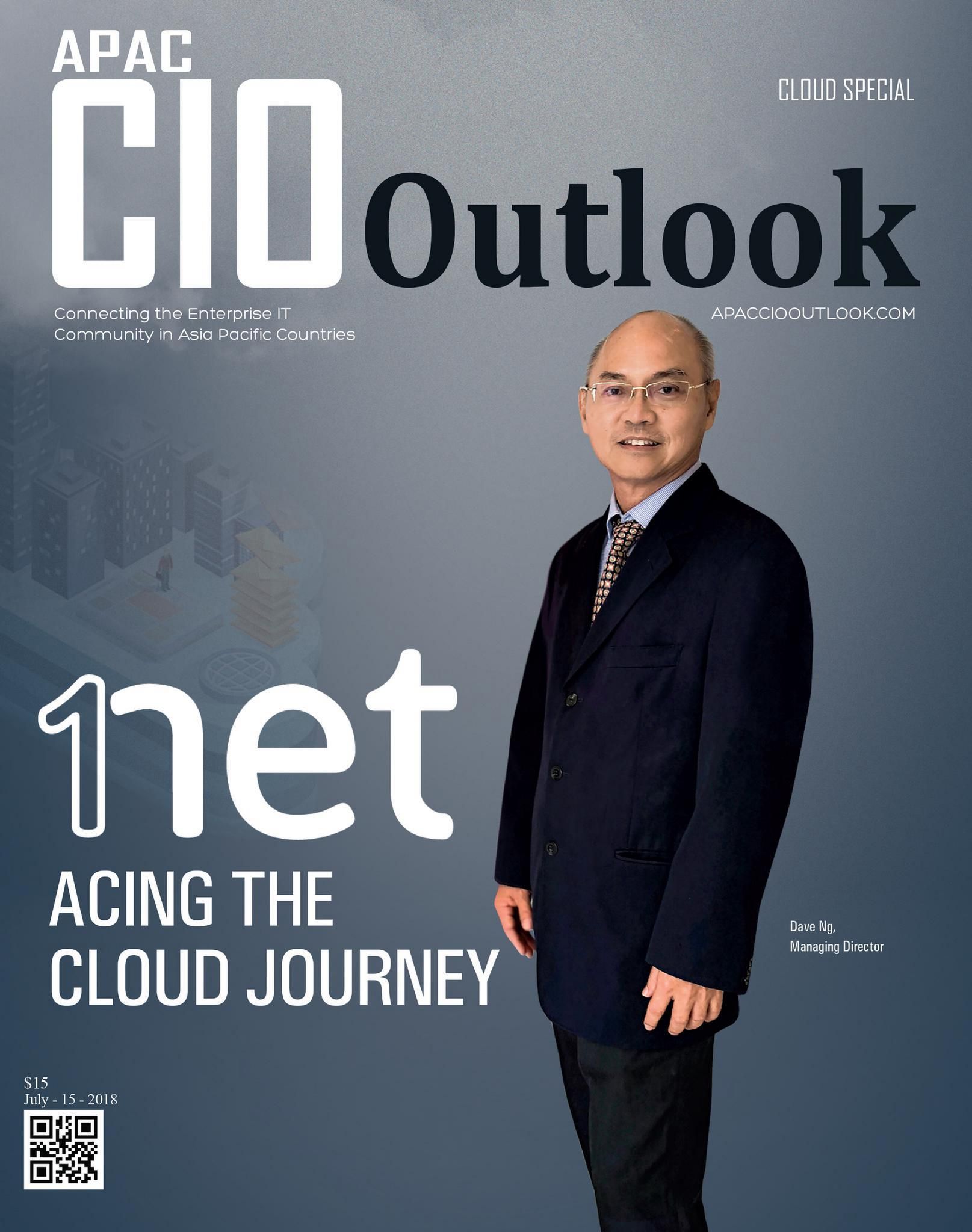 1-Net Cloud platform is largely designed to deliver two options, Alchemy Exclusive which is a private cloud environment and Alchemy public cloud which is a certified public cloud environment.
In case, you are looking for an immediate deployment of a secure private cloud with low capital investment, Alchemy Exclusive is the choice! It is pre-built with all the basic components that facilitate scalability of resources and low operational costs. One of the main reasons most organizations currently prefer private cloud over public cloud is because of data sovereignty, regulatory, and compliance control. To that end, 1-Net private cloud offers a hosted, dedicated cloud infrastructure with isolated environment through 1-Net's highly secure and world-class data centers. Each private environment is a stand-alone system, all the way from the computing and storage nodes, to the firewalling, networking and internet link. Even rack caging is provided when required.
On the other hand, Alchemy public cloud is the first Ubuntu-Certified Public Cloud in South East Asia, offered as a web service that is easy to setup and operate. The public cloud comes with no contractual commitments, adopts a pay-by-the-hour model, and gives organizations the freedom to choose their operating system, networking and firewalling, or CPU. Moreover, for the maximum benefit of clients, 1-Net also offers Alchemy Hybrid that combines the best of both, the private and public clouds.
Today, 1-Net's 'customer-first' service culture has earned us an exhaustive clientele, encompassing governments, telecommunications, and the financial sector. Our team of expert staff and a combination of CAPEX and OPEX approaches are some of the main reasons why clients always return for 1-Net's state-of-the-art services. A full gamut of managed migration services are also provided apart from backup, antivirus, troubleshooting, and system administration. Various tiers of managed security services are made available, which include 24x7 monitoring and incident response, penetration tests, forensic consulting, etc. Above all, 1-Net offers an operations center that functions round the clock and delivers consultation and end-to-end transition support for the cloud, underpinned by industry-certified best practices and assurance of minimal downtime. Read more: https://cloud.apacciooutlook.com/vendor/1net-acing-the-cloud-journey-cid-3187-mid-159.html
For more information please contact us at: +65 6709 4368 or email: marketing@1-net.com.sg