26 Mar 2018
Berjaya combats sophisticated email threats with Retarus Patient Zero Detection®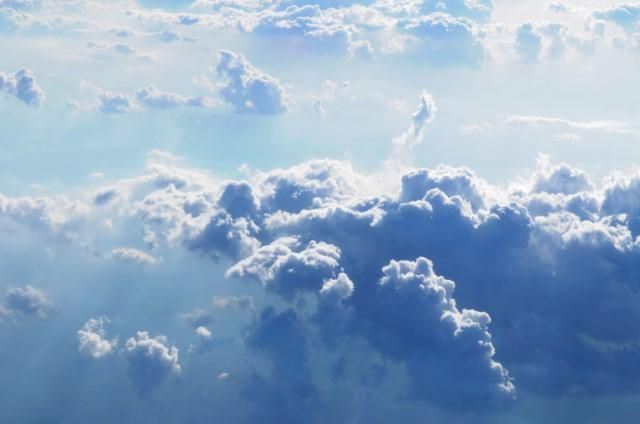 After expanding its operations across data-intensive sectors, including hospitality, financial services and information technology & telecommunications, Berjaya saw the necessity to beef up its protection against advanced cyberattacks that get around conventional security mechanisms and can lead to serious business disruption, massive losses and severe damage to the conglomerate's reputation.
Along with advanced virus attacks, email phishing has now also become a threat vector for Berjaya. With phishers using sneakier and more sophisticated social engineering techniques, Berjaya suddenly found that it had outgrown its previous email security solution and needed an advanced tool that would be able to effectively and accurately provide a comprehensive overview of email phishing attempts.
Patient Zero Detection®: Instant alerts enable quick response
Given the prevalence of new malicious email threats that bypass most email security filters, Berjaya has been relying on Retarus Post-delivery Detection, which includes the patent-pending Patient Zero Detection® technology, for identifying and uncovering previously undetected email security risks (the so-called "patient zeros") without delay. With Patient Zero Detection®, Berjaya is able to immediately identify recipients of infected messages and mitigate the impact of ransomware attacks on its enterprise network once it has been infiltrated by malware. By delivering instant alerts upon discovering malware in attachments or phishing mechanisms in emails, Retarus Patient Zero Detection® enables Berjaya's IT administrators to stop malware or data breaches from wreaking further havoc across the entire organisation.
"As our employees rely on emails in their day-to-day communication with clients, suppliers and colleagues, having a secure email gateway is key to averting financial harm resulting from phishing attacks. We needed to strengthen our defence mechanisms against phishing emails and heavy spam, to prevent the devastating consequences of data loss and identity theft," said Wang Chin Wah, IT Senior Manager, Berjaya Corporation Berhad.
All-round protection from a single platform
As reliable malware detection and efficient IT forensics is integral to maintaining smooth business operations throughout the conglomerate, Berjaya will continue to count on Retarus as its email security partner to drive the business forward for many years to come. Berjaya is currently looking into leveraging Retarus' Advanced Threat Protection, including CxO Fraud Detection, Deferred Delivery Scan, Sandboxing and Time-of-Click-Protection, to better safeguard itself against advanced cyber threats that typically slip past conventional security mechanisms