09 Oct 2018
CargoSmart Leverages Solace to Improve Efficiency of Container Transport and Vessel Logistics Operations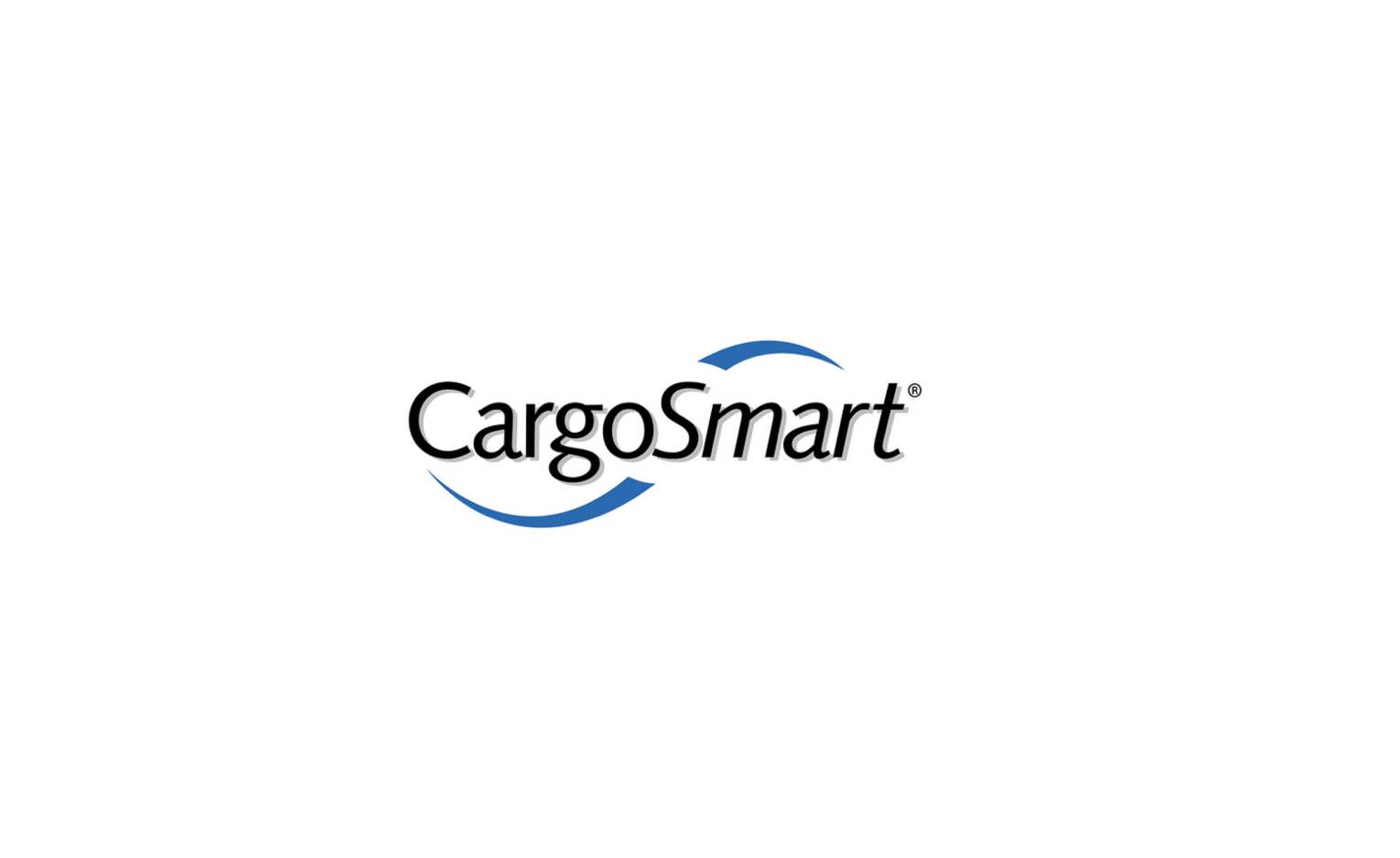 Updated shipment management platform uses event distribution and IoT to improve productivity for OOCL and other leading ocean shippers
Ottawa, Ont., October 9, 2018 – Solace announced today that CargoSmart, a provider of innovative shipment management software, uses Solace PubSub+ event broker technology and Internet of Things (IoT) connectivity to help top ocean shippers including OOCL, the world's leading container transport and logistics company, improve the productivity and efficiency of their shipping management and vessel operations.
"CargoSmart aggregates and analyzes real-time vessel voyage data, port activity information and scheduling data from 40 leading ocean carriers, providing deep insights that help them improve the service and visibility they give customers while reducing costs," said Lionel Louie, chief commercial officer, CargoSmart. "Solace PubSub+ intelligently routes customized, filtered streams of IoT data from tens of thousands of vessels, sensors and control systems to applications, analytics engines and users that can use them to make smarter decisions that optimize operations."
CargoSmart uses PubSub+ to establish reliable IoT connections between vessels, control centers and applications running in diverse cloud and on-premises environments. Solace's event broker technology efficiently routes real-time information using a variety of message exchange patterns, APIs and protocols, giving ocean shippers the immediate insight they need to improve shipment processes.
"The insights OOCL has gleaned from CargoSmart's innovative platform have helped us optimize the efficiency of our operation and offer our customers more predictable, transparent service," said Belinda So, general manager, OOCL. "It's clear that Solace PubSub+ has given CargoSmart a world-class foundation upon which they can deploy a game-changing solution that leverages the Internet of Things to help smart shippers differentiate themselves in the marketplace."
Solace also lets shippers create a realistic real-time model of their entire operation through the creation of a "digital twin" – virtual representations of physical assets and sensors that are updated by their real-world counterparts in an event-driven manner. These digital twins let shippers use sophisticated simulation techniques to develop responses that effectively address scenarios that might otherwise impact their customers.
"Across Asia and around the world, Solace has helped innovative enterprises and government agencies successfully implement connected vehicle and other Internet of Things initiatives," said Kent Nash, Solace's senior vice president of Asia Pacific and Japan. "We're excited to extend this track record and our IoT expertise to the ocean shipping industry by helping CargoSmart bring such a clearly compelling solution to market."
###
About CargoSmart
CargoSmart Limited empowers companies to digitally transform their global supply chains. Leveraging technologies including artificial intelligence, Internet of Things, blockchain, and a deep understanding of ocean shipping, CargoSmart provides innovative solutions for transportation and logistics teams to collaborate, increase visibility, and gain insights to optimize supply chain planning and operations. Founded in 2000 and headquartered in Hong Kong, CargoSmart has helped over 160,000 professionals worldwide increase delivery reliability, lower transportation costs, and streamline operations. For more information, visit https://www.cargosmart.ai/.
About Solace
Solace is the only unified event broker that supports publish/subscribe, queueing, request/reply and streaming using open APIs and protocols across hybrid cloud and IoT environments. The company's smart data movement technologies rapidly and reliably route information between applications, devices and people across clouds. Established enterprises such as SAP, Barclays and American Express as well as high-growth companies such as VoiceBase and Jio use Solace to modernize legacy applications and successfully pursue analytics, hybrid cloud and Internet of Things strategies. Learn more at https://solace.com.