01 Aug 2022
CloudMile Implemented AI to Enable Singapore Government Ministry to Digitalize the Social Media Monitoring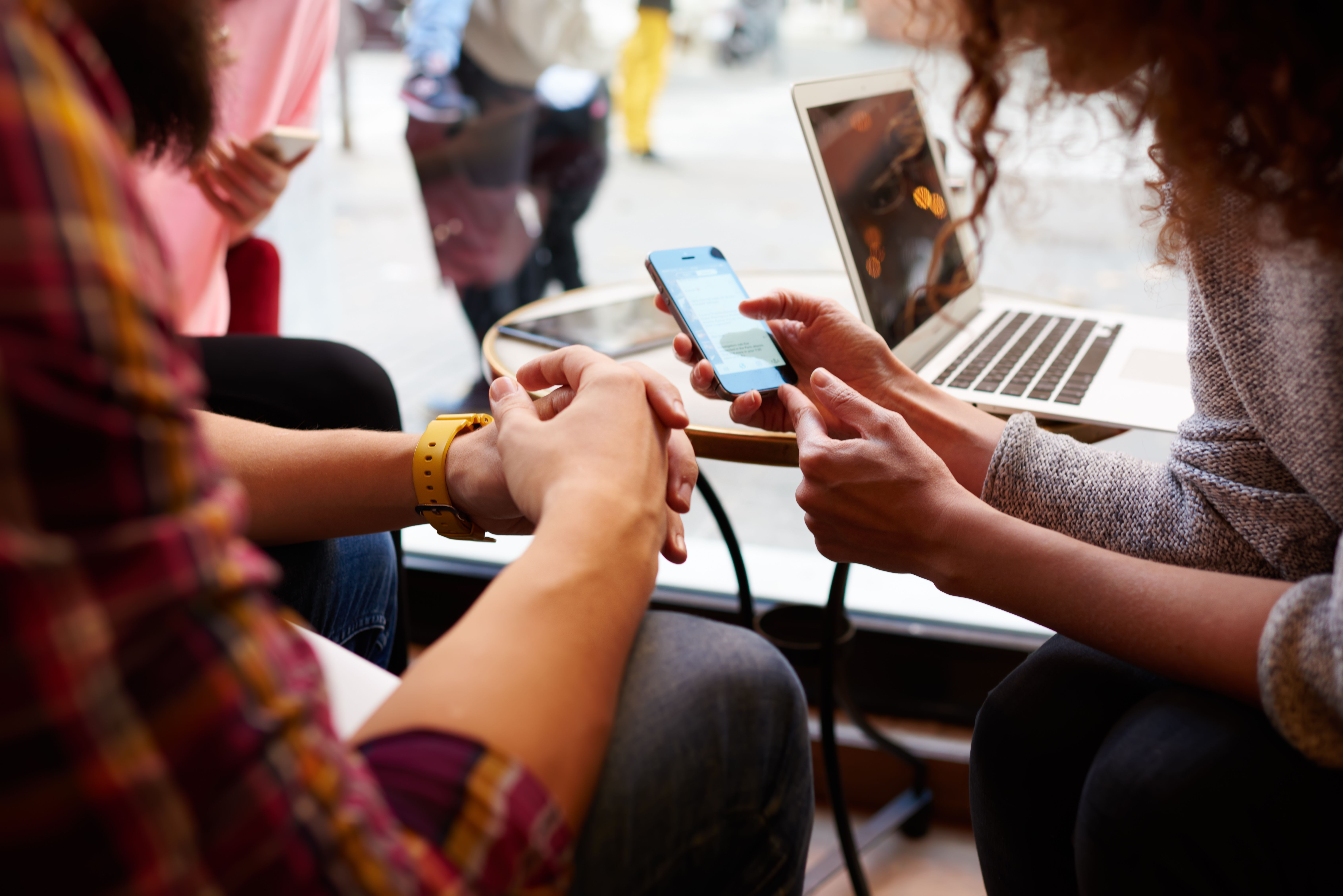 Digital transformation has become a buzzword among businesses recently, having been thrown around without consideration for what it means and what it entails. But as overused as the phrase may be, it is a crucial element to any company's success.
Digital transformation has become a buzzword among businesses recently, having been thrown around without consideration for what it means and what it entails. But as overused as the phrase may be, it is a crucial element to any company's success.
In Southeast Asia alone, roughly 70 million new consumers have come online in the wake of the Covid-19 pandemic. Businesses have followed suit, with more firms shifting their operations to the digital space. The growing prevalence of cloud computing has also lowered the barriers to digital transformation and enabled companies to leverage new tech such as AI and machine learning to create new opportunities for their businesses.
However, digital transformation is easier said than done. Many attempts at digitalization often don't get off the ground as they are bogged down by legacy systems and processes. Among the plans that do get executed, only 30% of them achieve sustainable, long-term change within an organization.
"When it comes to digital transformation, most companies face one of two challenges," explains Jeremy Heng, country manager for Singapore at AI and cloud tech company CloudMile. "It's either a lack of knowledge or a lack of resources."
Businesses at the early stages of digital transformation often struggle with a lack of know-how. They usually don't know where to begin with digitalization and can't envision how cloud services and software solutions can be adopted to benefit their companies.
Meanwhile, firms with more sophisticated digitalization strategies often have grand plans around their digital transformation goals, wanting to use tech like AI to create new and exciting services like recommendation engines. However, they tend to face hurdles in acquiring the right resources and having the infrastructure to support these ideas.
This is where CloudMile aims to make a difference.
Helping companies benefit from the cloud
Founded in 2017 by Spencer Liu, CloudMile offers cloud consulting services to help businesses of all sizes reap the benefits of digitalization and the cloud. The firm, which was established in Taiwan but is now headquartered in Singapore, builds its solutions on top of Google Cloud – the US-based tech giant's suite of cloud computing services – which enables CloudMile to support its customers across two key aspects of their digitalization journeys.
"As a cloud service provider, we focus on two main areas: migration and infrastructure modernization, and end-to-end data services," says Heng. CloudMile helps companies take the first steps toward digitalization by leveraging cloud services to build new solutions and analyzing data to gain insights into their operations.
The firm also takes a consultative approach with its customers. Instead of just providing tech solutions, CloudMile works closely with each client to identify gaps in their processes, make improvements, and use technology to help them achieve their business goals.
As part of this process, the firm breaks down larger business goals into bite-sized outcomes and actionable plans, making the digital transformation process less daunting and more palatable for an organization's stakeholders. It also helps companies ensure that their goals are realistic.
"Our philosophy is to be honest with our customers about what is or is not possible, based on what we know about the company's current stage, and what needs to be done to make that objective a reality," shares Heng.
CloudMile also taps into Google Cloud's AI and machine learning services to help businesses leverage the insights they glean from their data, turning them into actionable results.
Leveraging the power of the cloud
This use of cloud tech and AI has allowed CloudMile to support the digital transformations of many organizations, especially in Singapore, which was the first market it expanded to outside of Taiwan.
The firm helped the marketing team of a Singapore government ministry digitalize the way it monitored its social media campaigns. Previously, the ministry's marketing team had to go into each social media platform to view engagement statistics before compiling them in a separate Excel sheet. This was inefficient and didn't give the team a real-time understanding of how their campaigns were performing.
With CloudMile's help, the ministry built a platform that aggregated all these engagement insights in a single place, creating a comprehensive dashboard for employees to see the performance of various campaigns at a glance.
"We built an overarching layer for them so that all the information from all these platforms could be consolidated," explains Heng. "This saves the ministry's staff time and allows them to focus on getting deeper insights into their campaigns."
Aside from digitalizing the way the marketing team monitored campaign performance, CloudMile implemented the use of AI to enable the ministry to understand how its social media campaigns were received beyond its engagement numbers. The startup developed a sentiment and emotion analysis tool that could aggregate and analyze all comments that the ministry received on its social media posts, allowing it to better understand what was being discussed and how citizens felt about it.
"This helped break down the comments into easy-to-understand pieces so that the marketing team can digest and very quickly understand what is being spoken about, what topics interest people who have left those comments, and use those insights to understand people's sentiments to develop future campaigns," adds Heng.
Toward a cloud-driven future
Over the past five years, CloudMile has expanded its presence to six markets in Asia, served over 500 customers in the region, and received several accolades, such as being recognized as a Google Cloud Public Sector Partner of the Year for Asia Pacific in 2020.
"In terms of geographical expansion, we're looking to grow even further in the Philippines and Indonesia, and we're looking at going into Vietnam as well," says Heng.
On the tech front, the startup is doubling down on its investments in AI. CloudMile established an AI Hub in Singapore in late 2021, having raised US$14 million as part of the process.
The development of the AI Hub will help CloudMile facilitate its research and development efforts as it works to build up its resources in the field and launch new solutions related to AI and machine learning. According to Heng, this comes as new forms of analytics – such as video analytics – see growing demand from customers and as the Southeast Asian digital economy continues to grow.
"Southeast Asia is still in its early days of digitalization, and it has so much more potential," says Heng. "We want to be at the forefront of these new developments."
This content was produced by Tech in Asia Studios, which connects brands with Asia's tech community.