10 Jun 2019
HokuApps' Machine Learning Platform is a Boon to Businesses on their Digital Transformation Journey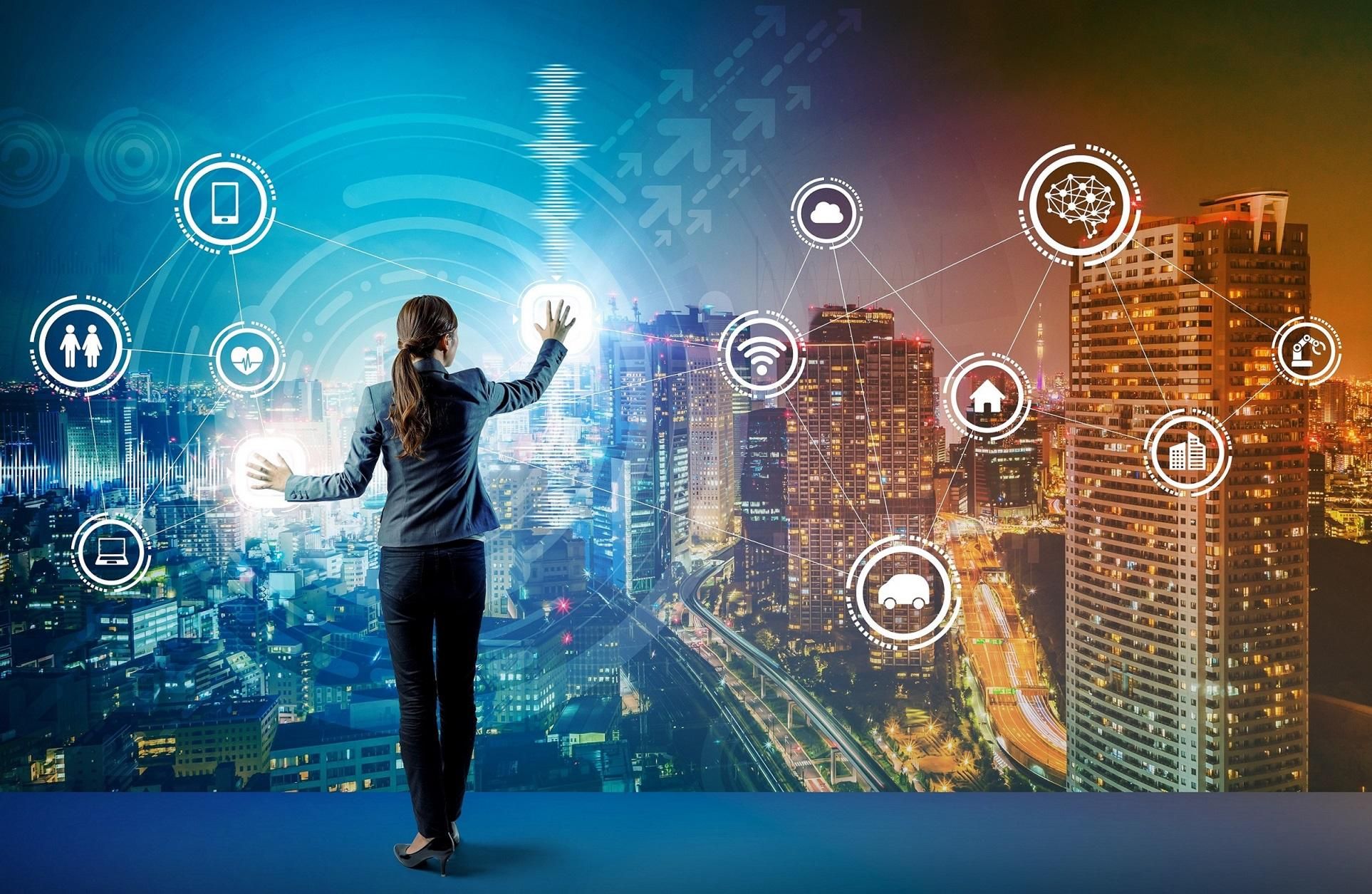 June 10, 2019 - SINGAPORE – The rise of artificial intelligence in business processes is revolutionizing the way businesses design their internal systems, analyze their data, and interact with customers. That's why HokuApps is paving the way for businesses to transition to artificial intelligence and machine learning with its cutting-edge development engine.
By enabling software to learn and adapt much faster than any human, artificial intelligence (AI) and machine learning are streamlining business processes. In short, AI can use adaptive data analytics to help businesses identify and automate inefficient systems.
According to a report by PwC, 27% of businesses surveyed have already implemented AI in some form, and another 16% will do so this year.
AI processes are not just for the Software-as-a-Service industry. This automation of digital processes is impacting all industries on a global scale. MarketWatch estimates that the artificial intelligence industry will balloon to $102 billion by the end of 2023, a compound annual growth rate of 36.7%. This growth will impact several major industries, notably healthcare, automotive, financial technology, and even agriculture.
Using their automated development platform, HokuApps can build custom software solutions with integrated machine learning capabilities 10X faster than the competition. Businesses will be able to streamline their existing enterprise software suites—or build new ones—with the help of over 500 built-in app integrations. By automating their own platform and integrations, Hokuapps will help businesses maximize revenue and optimize their enterprise systems.
"We have designed our platform to help customers zero in on the pain points of their systems and processes," says Rachitta Bahal, Head, Communications with HokuApps. "By embracing machine learning, businesses in any sector can work more efficiently and stay ahead of the competition."
HokuApps is ready to take their customers' business systems to the next level, and not only keep pace with emerging AI trends, but be part of the AI revolution.
About HokuApps:
HokuApps is one of the fastest growing rapid application development platforms that empowers organizations to develop fast and innovative technology solutions. With main headquarters in Singapore, the rapid application development platform has enhanced mobile and data integration capabilities to enable companies to quickly deploy mobile and web applications. HokuApps empowers organizations to usher in their digital transformation journey to better engage with customers, partners, and employees.
Visit HokuApps at Twitter, Facebook, LinkedIn, YouTube
Related Link:
https://finance.yahoo.com/news/digital-transformation-looms-hokuapps-ideal-114500220.html
http://www.mynewsdesk.com/us/pressreleases/build-cloud-based-mobile-apps-with-hokuapps-2660128