01 Jul 2019
HokuApps Technology helps Businesses on their Digital Transformation Journey with our Enterprise Mobility Solutions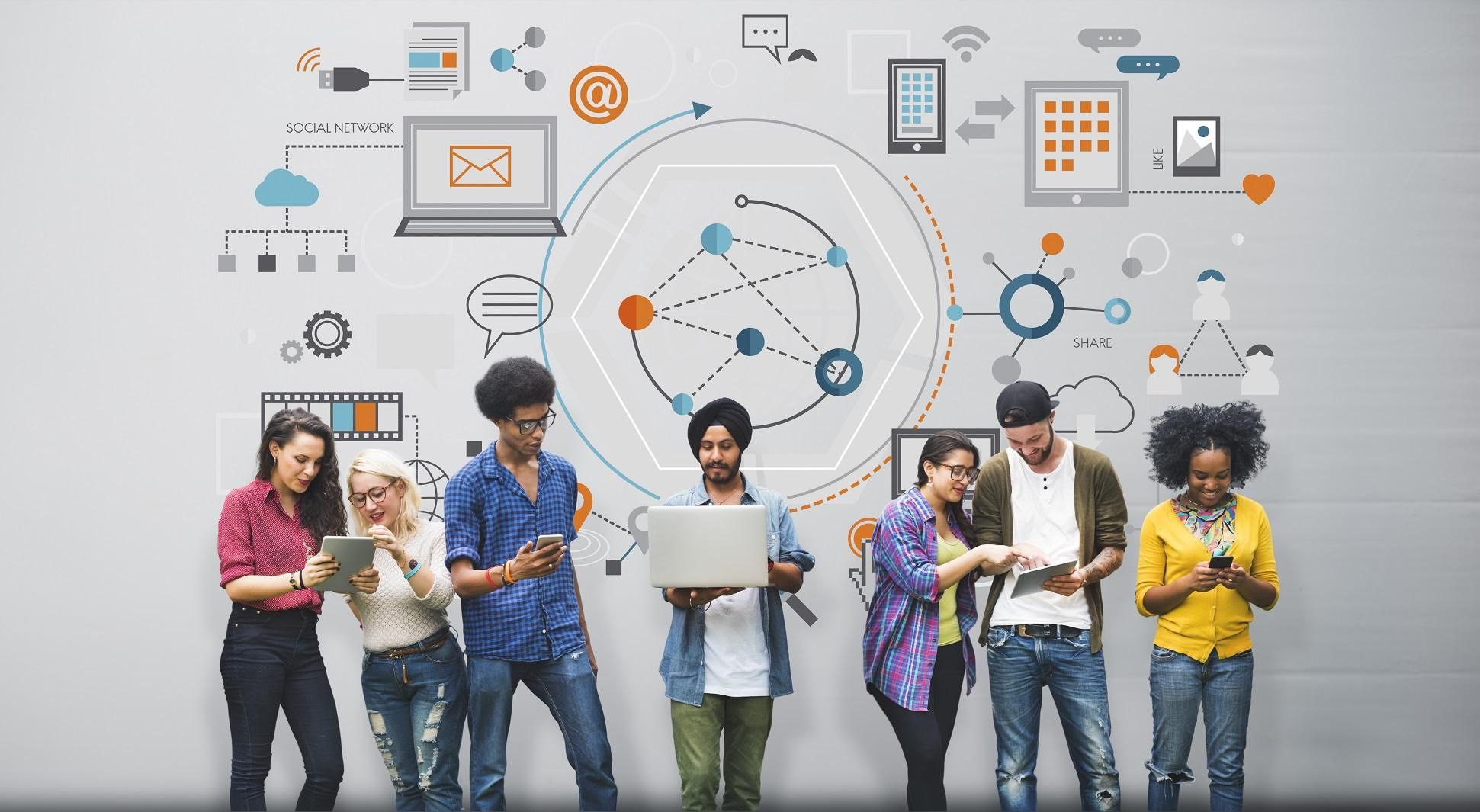 Singapore, July 01 2019: Enterprise mobility is changing the way companies conduct their business, both internally and with their customers. HokuApps a leading rapid application (RAD) platform, offers enterprise mobility solutions to businesses across sectors being the true technology partner for companies on their digital transformation journey.
The key to this transformation is, of course, the mobile phone, where more and more employees and companies are turning to conduct the majority of their business. The global market for enterprise mobility and bring-your-own-device capabilities could increase to $266.17 billion this year alone, per Enterprise Mobility Exchange.
This wave of enterprise mobility adoption hinges on mobile apps, but connecting various apps across a business can be difficult. Without an efficient software ecosystem and a technologically empowered workforce, companies will ultimately become stagnant in their growth.
HokuApps solves this problem by bringing enterprise mobility to any business. Using the automated development platform, HokuApps can build custom software solutions with integrated capabilities 10 times faster, 10 times more reliably, and at a tenth of the cost compared to the competition. This enables businesses to streamline their systems, increase revenue, keep employee satisfaction high, and retain happy customers.
"Mobile phones work best when powered by apps," says Rachitta Bahal, Head, Communications at HokuApps. "And if businesses want better engagement with their customers, those apps need to be part of the story. HokuApps can take all those standalone mobile apps and connect them to streamline a business's workforce and systems, automatically. That's enterprise mobility."
HokuApps has over 500 built-in tools, so any business can customize software integrations from day one. We can deliver new solutions within weeks, our expertise in dealing with legacy CRM, HR, and finance systems, combined with our innovative automated development tools, can get any business up and running quickly, reliably, and securely.
Businesses will see more benefits from our systems, deliver more benefits to their customers, and keep their business and technology ahead of the game in these rapidly changing times.
About HokuApps:
HokuApps is one of the fastest growing rapid application development platforms that empowers organizations to develop fast and innovative technology solutions. With main headquarters in Singapore, the rapid application development platform has enhanced mobile and data integration capabilities to enable companies to quickly deploy mobile and web applications. HokuApps empowers organizations to usher in their digital transformation journey to better engage with customers, partners, and employees.
Visit HokuApps at Twitter, Facebook, LinkedIn, YouTube
Related Link:
https://finance.yahoo.com/news/digital-transformation-looms-hokuapps-ideal-114500220.html
http://www.mynewsdesk.com/us/pressreleases/build-cloud-based-mobile-apps-with-hokuapps-2660128