11 Oct 2023
IDCloudHost at Cloud Expo Asia 2023: Fortifying Cybersecurity in the Digital Era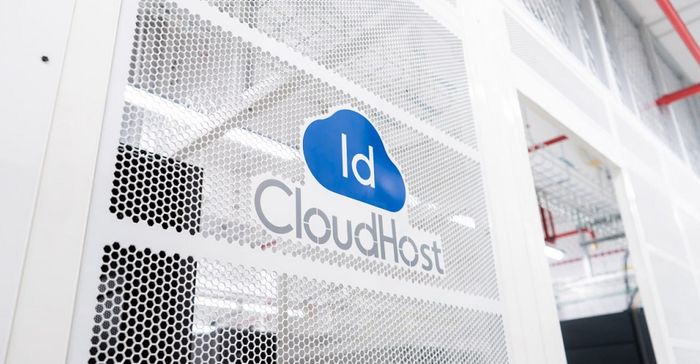 Discover how IDCloudHost is leading the charge in fortifying cybersecurity, offering top-tier cloud infrastructure services in Indonesia and beyond. Learn how our commitment to security is shaping the digital landscape.
Singapore, October 11 2023 - The rising tide of cyberattacks poses an escalating threat year after year. According to a report by Cybersecurity Ventures, losses due to cybercrime are predicted to reach $10.5 trillion per year by 2025. In a striking revelation by PANDI through the Indonesia Anti-Phishing Data Exchange, over 34,622 cases of phishing with Indonesian domains were reported in 2022 alone. These attacks spare no website, be it personal, business, educational, or government-owned.
As a security-centric cloud provider, IDCloudHost is taking an active role in this year's Cloud Expo Asia 2023, which places a primary focus on the theme of Cyber Security. IDCloudHost's participation in Cloud Expo Asia is a testament to our commitment to prioritize cloud services with the highest levels of security.
In a significant move to enhance data security in Southeast Asia, IDCloudHost has collaborated with Stormwall, a leading cybersecurity company from Russia. One notable outcome of this collaboration is the introduction of an Anti-DDoS service.
Additionally, IDCloudHost has formed a partnership with Warren, a prominent technology platform company based in Estonia. At IDCloudHost, we are not merely consumers of services from international tech giants; we also seek to collaborate, transfer technology, and develop innovative digital services. Our aim is to create services that combine global technological sophistication with local wisdom.
As a security-focused cloud provider, all of IDCloudHost's services come equipped with Web Application Firewall and Cleanpipe Technology, offering website protection against cyberattacks.
IDCloudHost also offers a range of products with a strong focus on cybersecurity, including the Anti-DDoS service in partnership with Stormwall. Furthermore, IDCloudHost provides SOCaaS (Security Operations Center as a Service) for business owners seeking high-level security for their websites and applications.
Participating in Cloud Expo Asia, IDCloudHost aspires to help more business owners unlock the potential of the cloud, enabling their businesses to thrive in the digital age.
About IDCloudHost
IDCloudHost is a leading company providing top-notch cloud infrastructure services in Indonesia. IDCloudHost offer a wide range of services tailored to meet the diverse needs of individuals and businesses, including corporations, startups, SMEs, and those looking to create personal websites.
Our service includes Cloud VPS, VPS NVME, Cloud Hosting, Bare Metal Server, Kubernetes, and more. IDCloudHost take pride in offering versatile solutions that cater to a broad spectrum of requirements. Our services are backed by tier III data centers in Indonesia and Singapore, ensuring maximum performance for our users.
With a growing clientele of over 300,000 satisfied customers spanning various industries, IDCloudHost is committed to continuously providing precise solutions for websites and applications. Our clientele includes startups, online businesses, SMEs, freelancers, corporations, government entities, NGOs, and more.
Partner with IDCloudHost for reliable, secure, and scalable cloud infrastructure services tailored to your unique needs. Your success is our priority.
visit us: https://idcloudhost.com/