19 Jul 2021
Munshi shares how he left behind being a perfectionist to take on a new role as an entrepreneur.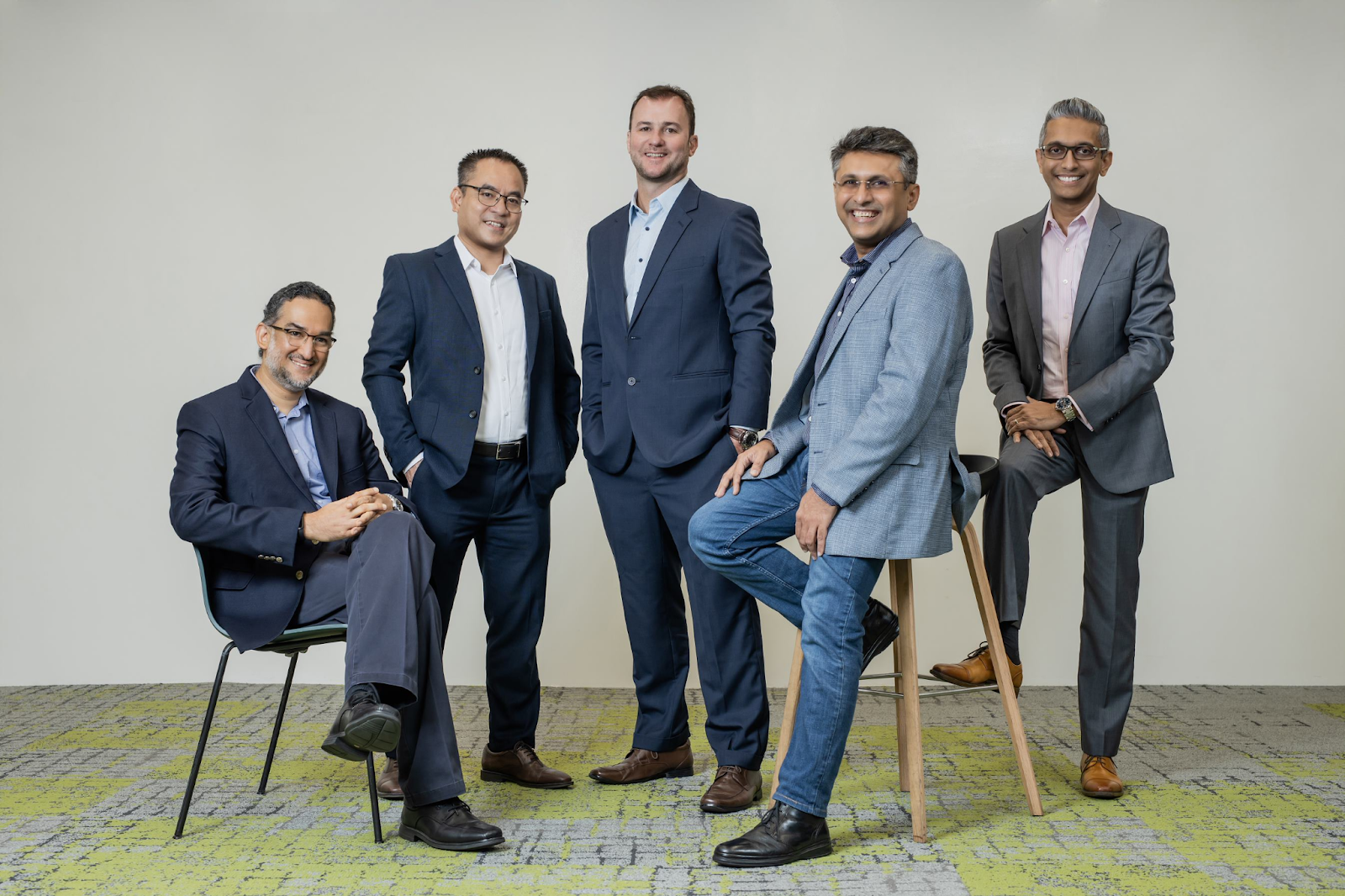 In his interview with Oasis, Munshi shares how he has changed his mindset from being a perfectionist to an entrepreneur with a situational leadership style.
The following interview has been edited and consolidated for brevity and clarity.

Oasis (OS): Having transitioned from working at a large corporation to being an entrepreneur, how would you describe your leadership style? Has it evolved over time?
Haji Munshi (HM): Definitely, it has evolved to some extent. For me, every company and every culture that I've been part of has allowed me to learn a little more.
For example, Dell's corporate culture is highly performance-oriented, so I developed my leadership style around that. When I joined Cisco, it was really about thought leadership, thinking about the future, and how we can make an impact. At Google, it was something entirely different. Each of these unique corporate values has helped me develop a broader leadership style, which I think is very opportune at the moment.
As an entrepreneur, I realized the need to evolve with what I describe as situational leadership. For example, if a customer wants something, we have to be able to change our pace and how we approach that problem. There will be times where you have to roll up your sleeves and get things done.
With entrepreneurship, I'd say that there is a need to adapt your leadership style more to the situation. It requires being very humble, having a high EQ, and prioritizing what's most important for a business.
Read the Full Article: https://oasis.kr-asia.com/from-a-corporation-to-a-startup-haji-munshi-talks-about-changing-the-mindset-and-adapting-to-situational-leadership