Audacix
Stand: S10 - Level 1 Victoria State Government Pavilion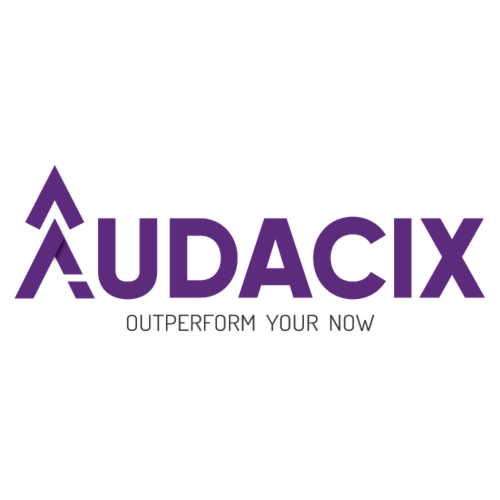 We save SaaS and cloud teams from "oh s**t Monday's" (OSM).
OSMs are days where you ship new code to production, and you know something is going to go wrong, but you don't know what or where.
Our automated cloud software testing solution has helped one of our clients cut testing time from 4 weeks to 2 days. This client has converted hesitant sales prospects into new revenue-generating customers by shipping new features on time, every month.
Our cloud security work helps save your livelihood and reputation with incisive vulnerability scanning and targeted penetration testing for your applications and infrastructure.
If these challenges sound familiar to you, should we talk?
Address
Waterman Business Centre
Suite 86, Level 2, 1341 Dandenong Road
Chadstone
VIC
3148
Australia