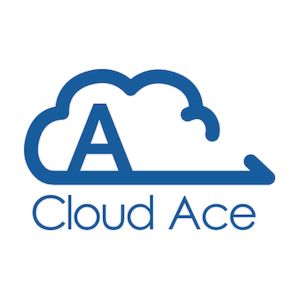 Cloud Ace helps companies take advantage of the power of Google Cloud Platform. Whether you are looking to get started with cloud infrastructure or take advantage of the more advanced compute, storage, app modernisation, big data, app development, ML/AI, IoT or other features … Cloud Ace can help.

Cloud Ace has over 10 years experience with Google Cloud and has been a Premier Partner since 2017. We won the 2018 Google Cloud Global Application Development Partner of the Year at Google Cloud Next '19, have 8 Specializations and over 230 Certifications.

Headquartered in Japan, in addition to Singapore, we have offices in Jakarta (Indonesia), Bangkok (Thailand), Ho Chi Minh City (Vietnam) and Taipei (Taiwan).

We regularly organise seminars and educational events. Find out more on our web site or social media channels at www.cloud-ace.sg.