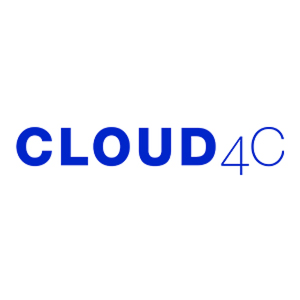 Cloud4C is a chosen Cloud Evolution Partner among 3500+ enterprises including 60 of Fortune 500 across 25 countries, managing mission-critical workloads on all the major cloud platforms.
Born in the Cloud, we strive hard to innovate and automate processes using intelligent managed services powered by AIOps empowering enterprises leading to digital future, staying true to our 'Total Ownership Philosophy' thereby giving you 'Total Control of Cloud'.
With 10+ Years of Rich Experience of managing multiple cloud platforms, delivering a unique Single SLA at application level with industry specific compliant Framework comprising 40+ security controls along with expertise in global compliances like PCI-DSS, GxP, HIPAA, SOC 1, 2, CSA and country-specific compliances like NESA, SAMA, GDPR, IRAP, FedRAMP*, MAS, OJK, RBI & MEITY etc.
We are a Gold-certified Partner for Microsoft Azure Cloud platform , a Premium Supplier of SAP HANA Enterprise Cloud for SAP and a Consulting Partner of AWS.
Address
9 Raffles Place, #27-00
Singapore
Singapore
048619
Singapore