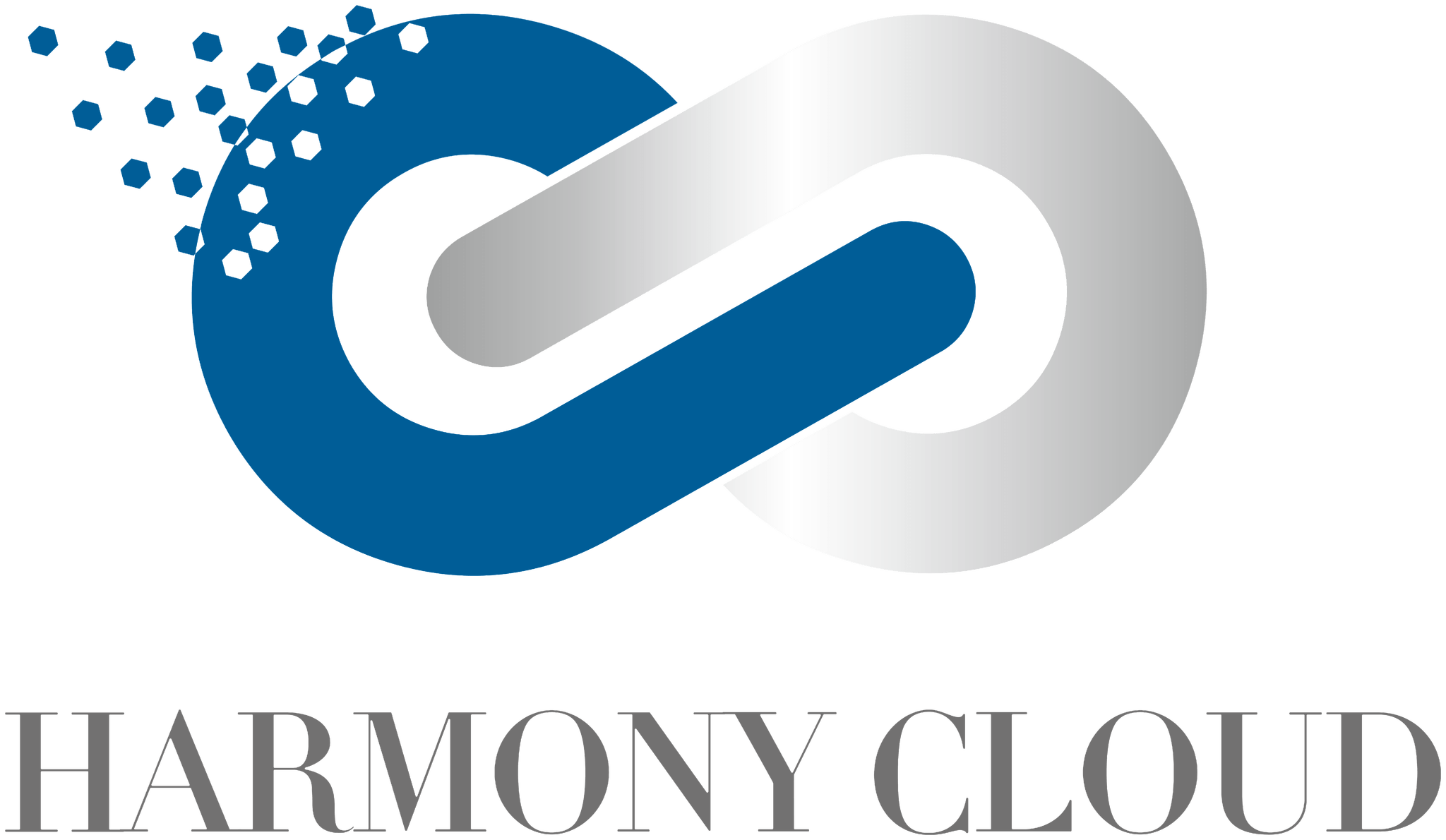 The core team is from Zhejiang University SEL Lab. Which is the earliest team engaged in open source cloud computing research in China in 2011. Contributed more than 14 million lines of core code in CloudFoundry, Kubernetes and other open source community projects, being ranked first in China, and fourth in the world.The team published the first in-depth analysis of container technology book, evangelizing domestic container technology.
We are the first cloud provider in China to promote the deployment of SaaS in large-scale enterprise applications.
Harmony Cloud is one of the few container cloud providers that has mastered the underlying core technologies required.
Address
CDE 11TH FLOOR BUILDING A,PARADISE SOFTWARE PARK NO.3 XIDOUMEN ROAD
HANGZHU
ZHEJIANG
31000
United Kingdom