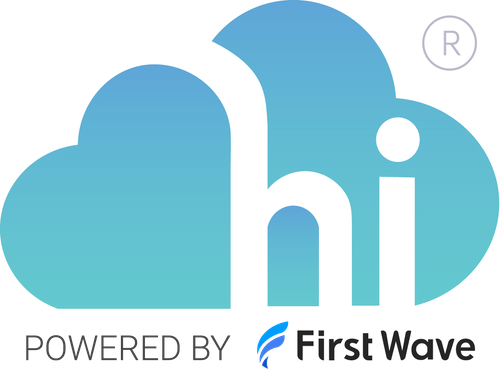 Hi Cloud Technology
Stand: F20
| Cloud and Managed Services
| Cloud Applications
| Cloud Management
| Cloud Security
| Cloud Servers
| Cloud Storage
| DevOps
| Digital Transformation
| Multicloud
| Public Cloud

HiCloud: Your Strategic Multi-Cloud Partner
---
The next generation of cloud businesses is evolving, and we're here to assist you in harnessing the power of multicloud throughout your digital transformation journey.
We are a part of the First Wave Technology Group, a global IT services company founded in 2021 and headquartered in Singapore. Our diverse and dedicated team of IT experts spans across Singapore, Taipei, Jakarta, and Shanghai, providing customers with reliable global cloud services and local support.
Together, we empower the future of cloud!
Swing by Booth F20 now for a chance to win exclusive swags and cloud credit vouchers up to $300 USD!
We can't wait to meet you!