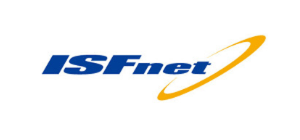 ISFnet is a company based in Japan that provides engineering service, operations, maintenance, help desk service, and call center service related to IT infrastructure in multilingual languages.
We have about more than 2,000 engineers all over Japan and Korea, and that makes possible to provide multilingual service 24 hours 365 days.
ISFnet provides the best solution to solve the following problems below.
- Want to strengthen the activities of your companies in Japan and Korea.
- Looking for IT support that can support in English and can be deployed in Japan and Korea.
- Handling overseas IT products, but the support is English and looking for a company that can support in Japan and Korea.
We are looking forward your contact from our address below.
Address
Akasaka Building 3F,7-1-16, Akasaka, Minato-ku
Tokyo
107-0052
United Kingdom