Office of Planetary Observations Pty Ltd
Stand: S10 - Level 1 Victoria State Government Pavilion 2019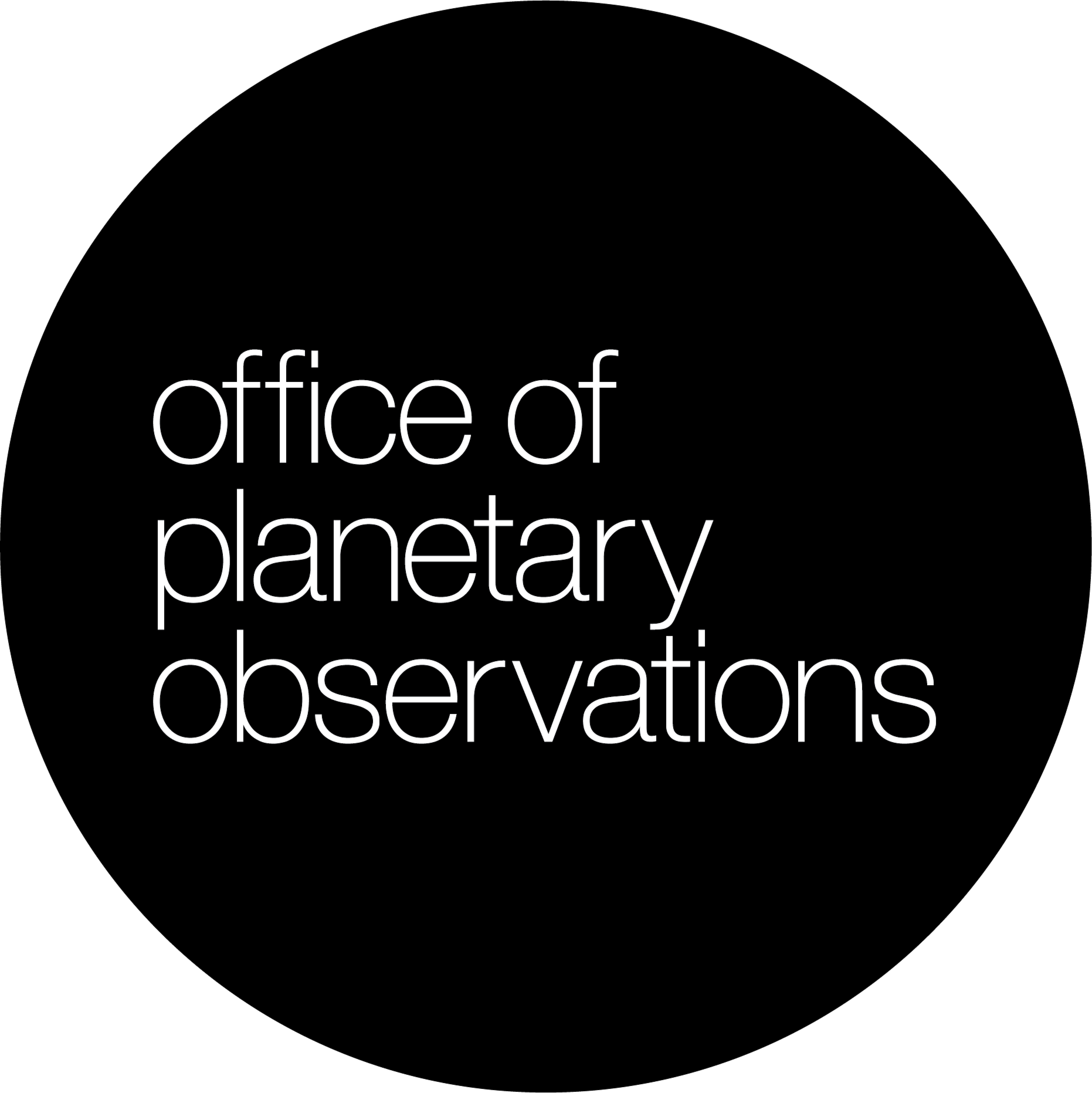 At Office of Planetary Observations we draw on 'Big Nature
Data' to frequently map environmental variables using
state-of-the-science satellite observations. This means
creating time series analysis for the purposes of
living WITHIN nature and for benefit of Earth.
We supply satellite time series analysis products of
environmental variables to your determined boundary and
time period. That is every five days at 10m
resolution, providing quantitative data sets. Enquire
about our services in creating benchmark data sets and
time series analysis of environmental indices. We
supply low cost, easy to access analysis packs for
government policy, city planning, urban development and
agricultural purposes allowing for evidence based
decision making. We tailor to watersheds, municipality
boundaries, mesh blocks, forest outlines or otherwise
specific to your needs.
Address
12 Argyle Street
Melbourne
3065
Australia