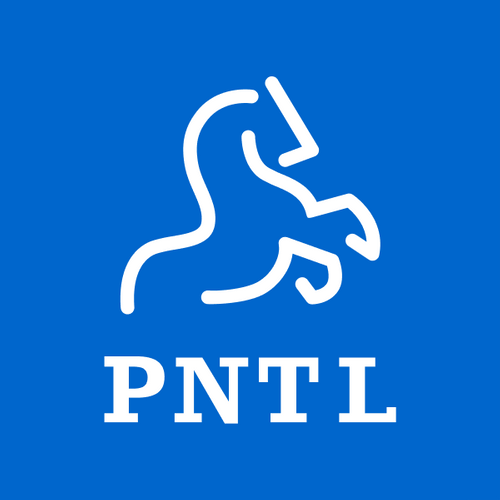 Pentium Network
Stand: H31
| Cloud and Managed Services
| Cloud Hosting
| Cloud Security
| Compliance
| DevOps
| Digital Transformation
| Hybrid Cloud
| Multicloud
| Performance Monitoring
| Private Cloud
| Public Cloud
| Security and Governance
| Software as a Service (SaaS)
| Software Development

Company Introduction and Mission
Founded in 2017, Pentium Network aims to enable various types of enterprise customers to embrace hybrid multi-cloud IT architectures with the help of Pentium Network cloud management tools. Our goal is to improve operational efficiency, enhance infrastructure manageability, and ultimately enhance the service experience for end customers, enabling digital transformation and real benefits for our enterprise clients.
Professional Technology and Services
In 2020, our "MRVN - One-stop Automation ITOps Platform" was nominated as a NeoStar in Taiwan's IT automation technology startup category. We are also official partners of major cloud service providers in the Asia-Pacific region, including AWS, GCP, Azure, and Cloudflare.
In 2022, we launched "Mavis - Next-Generation Hybrid MultiCloud PAM" allowing users from various enterprises to easily manage privileged identities and maintain comprehensive records of digital behaviors related to cloud and on-premises resources in a hybrid multi-cloud environment. This simplifies IT operations and strengthens security governance.
With a team of 50 technical experts specializing in product development and IT operations, including over 30 professional full-stack developers and experienced operations specialists with an average of over ten years of data center management expertise.