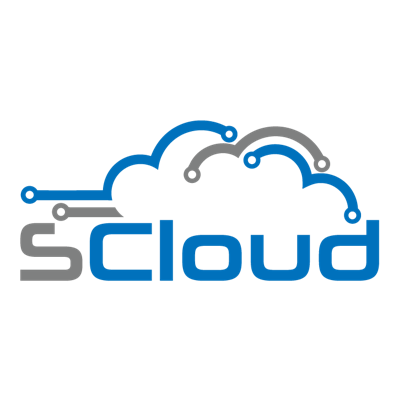 SCloud
Stand: J91
| Cloud and Managed Services
| Cloud Back-up
| Cloud Clustering
| Cloud Hosting
| Cloud Interoperability
| Cloud Management
| Cloud Servers
| Cloud Storage
| Compute & Storage
| Content Delivery Networks
| Data Centre Co-location
| Data Centre Services & Solutions
| Data Centre Virtualisation
| Data Centres
| Data Centres of Next Generation
| Digital Transformation
| Elastic Computing
| Hardware as a Service
| Hosted Solutions
| HPC in the Cloud
| Hybrid Cloud
| Infrastructure as a Service (IaaS)
| Kubernetes
| Machine Learning in the Cloud
| Multicloud
| Open Source Cloud
| Platform as a Service (PaaS)
| Private Cloud
| Public Cloud
| Virtual Data Centres
| Virtual Private SaaS (VPS)
| Virtualisation
SCloud offers neutral cloud computing solutions for many of the world's fastest growing organisations since 2016. Headquartered in Singapore, SCloud has grown rapidly year-on-year, with presently over 18 tier-3 data centers across 25 regions in the world.
We have strong focus and in-depth understanding of Southeast Asia- Offering localised data centers at cost-efficient rates, and building specialised local teams to support our customers' cloud adoption journey.
Our experiences span across sectors including the internet, finance, education, retail, healthcare and government. So whichever stage it is in your enterprise cloud adoption, we understand the challenge. Our team at SCloud is passionate, knowledgeable and committed to support throughout. Let us be your partner in harnessing true business value from cloudification and thrive in this digital economy.
Address
Blk 71 Ayer Rajah Crescent #05-24/25/26
#05-24/25/26
Singapore
139951
Singapore