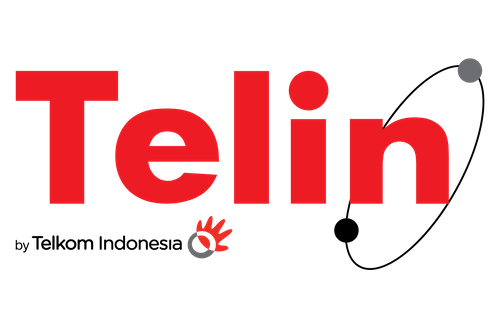 Telin x Alibaba
Stand: I40
| Backup & Disaster Recovery
| Cloud and Managed Services
| Cloud Back-up
| Cloud Hosting
| Cloud Management
| Cloud Security
| Cloud Servers
| Cloud Storage
| Connectivity
| Content Delivery Networks
| Data Centre Co-location
| Data Centre Services & Solutions
| Data Centres
| Infrastructure as a Service (IaaS)
| Managed Services
| Private Cloud
| Public Cloud
Established in 2007, Telin offers a comprehensive suite of premium international carrier voice, data services, and business solutions tailored to meet the unique needs of wholesale, enterprise, digital player, and retail customers.
Telin operates in Indonesia, Singapore, Hong Kong, Australia, Malaysia, Taiwan, the United States, Timor Leste, the United Arab Emirates, and Myanmar, and also have representatives in United Kingdom (UK), Philippines and India.
Telin boasts an extensive global infrastructure spanning 250,140 kilometres of cable system length, including consortium-owned systems like SEA-US, SEA-ME-WE5, and IGG, among others. Furthermore, Telin operates 58 Points of Presence, 10 global offices, and over 19 Tier II to Tier IV Data Centres in key locations, including Singapore, Hong Kong, Timor Leste, and Indonesia.
Learn more about us at www.telin.net.
Address
1 Maritime Square, #09-63 HarbourFront Centre
099253
Singapore