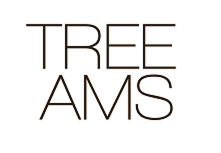 Performance Management Simplified
Manage your Enterprise Easily
TreeAMS offers an affordable, powerful integrated business performance management system designed for optimizing and managing Enterprise Performance. All on one single intelligent Platform.
We offer a set of integrated tools that help accomplish seamless integration between all the horizontals and verticals within an organization, and all its different subsidiaries and units.
Seamless Integration into existing systems. Democratize decision making at every level, centralize business processes and remove redundancies.
Its time to increase your profits with TreeAMS.
Drop us a call at +65 92203470 for a demo
Address
59 Ubi Avenue 1, #07-01
408938
United Kingdom