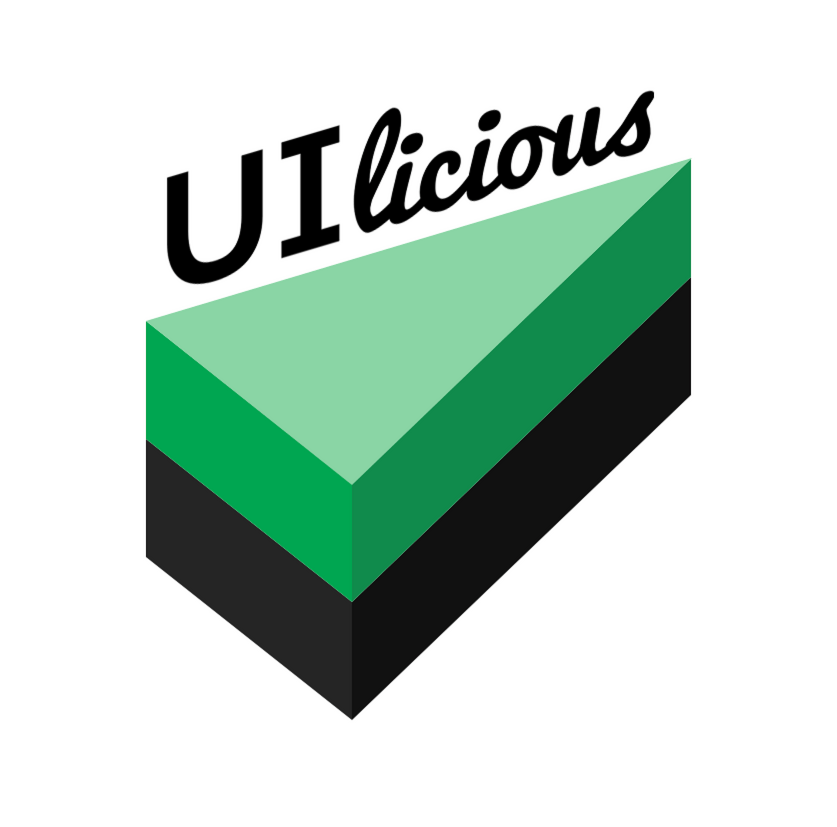 Ship new releases confidently with UI-licious!
UI-licious help software teams automate UI testing for the web applications rapidly, across browsers and resolutions.
Using our patented test engine, UI-licious can identify UI elements without relying on hard-coded selectors, making tests effortless to maintain, and enabling Test Driven Development for the frontend.
Setup continously monitoring with UI-licious Jobs, or integrate with your favourite CI/CD.
Address
Oxley Bizhub 1
67 Ubi Road 1
#08-15
Singapore
408730
Singapore