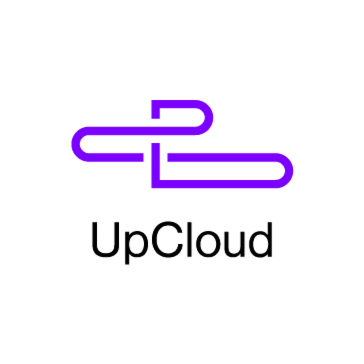 UpCloud was formed by a group of like-minded thinkers who saw a clear opportunity to defy mediocrity: to become a cloud infrastructure company that would outperform every existing company on the market. With an uncompromising attitude towards working hard and playing even harder, we formed a camaraderie that invested everything we had and with our grit and ambition, we are significantly reshaping the landscape of the whole cloud infrastructure industry.
We aim to create those magic moments, where genius and hard work meet. Where game changing creativity and innovation combine with exceptional talent and camaraderie, to build superior products that outperform the competition. Success isn't measured just by numbers. It's measured by the thrill in your veins, when you and your team defy the invincible, by reshaping the possibilities with technology and creativity. Developer driven simplicity. Software defined art.
Experience our next generation, faster-than-SSD cloud servers with a 100% uptime SLA.
Address
Eteläranta 12
Helsinki
00130
Finland