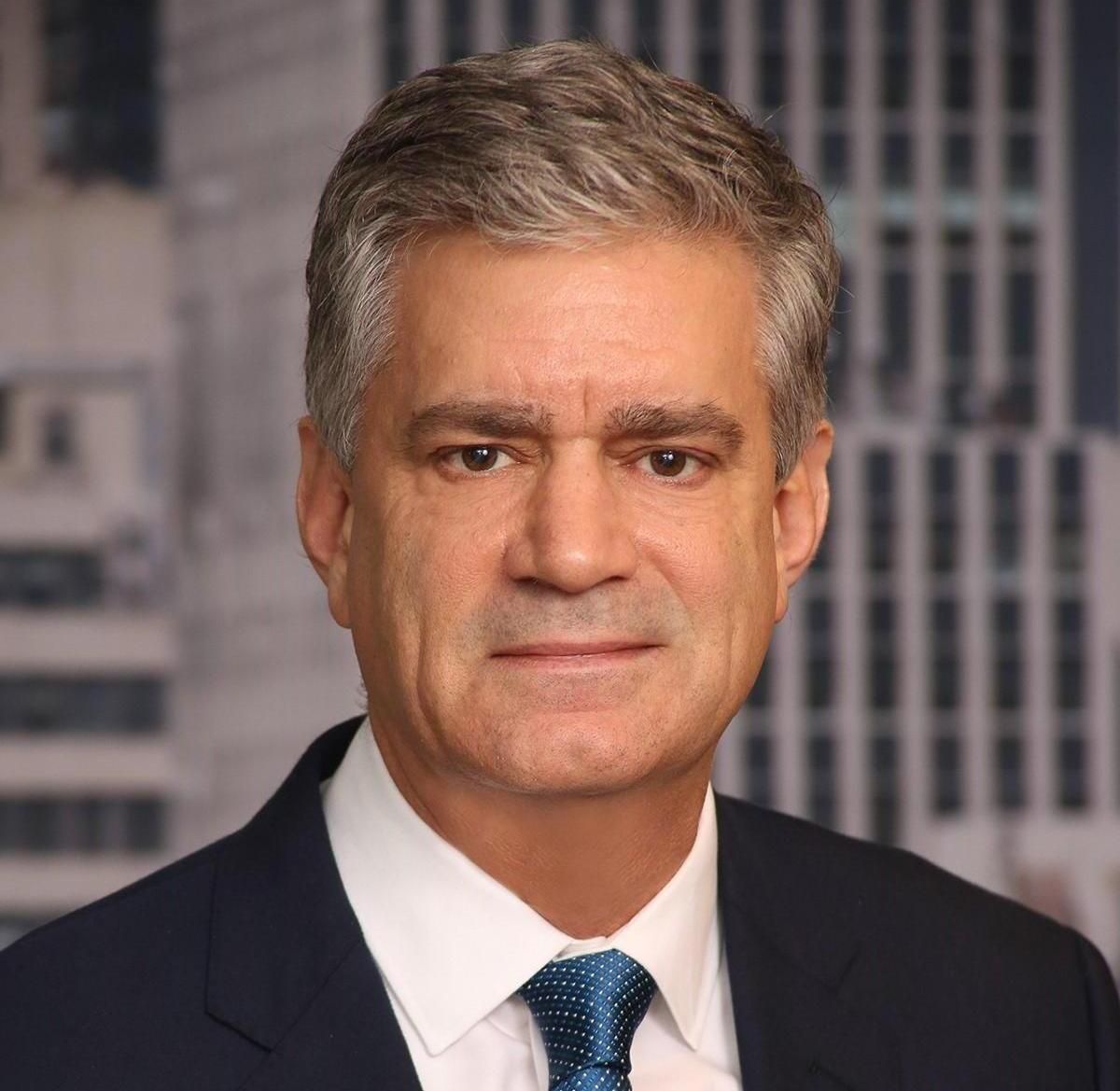 Dr Gregory J. Rattray
Co-Founder/Partner, Next Peak
,
Former CISO/Head of Global Cyber Partnerships JP Morgan Chase
United States
Dr. Greg Rattray is currently Partner and Founder of Next Peak LLC, a cybersecurity risk management firm. Previously, Greg was at JP Morgan Chase as the Global Chief Information Security Officer (CISO) and then headed the Global Cyber Partnership team responsible for cybersecurity policy advocacy with industry partners, government agencies & global organizations. Dr. Rattray drove numerous industry initiatives including the Financial Systemic Analysis & Resilience Center (FSARC), a private-public initiative to address systemic cyber risks, Sheltered Harbor and the Financial Sector Cybersecurity Profile.
Prior to joining JPMorgan Chase, Dr. Rattray was founding partner and CEO of Delta Risk LLC. He served as the ICANN Chief Internet Security Advisor. Greg retired from the U.S. Air Force as a Colonel and served as Director for Cybersecurity in the White House and commanded the Ops Group of the AF Information Warfare Center. Dr. Rattray has a B.S. degree from the USAF Academy, a M.P.P. from the John F. Kennedy School of Government, Harvard University and a Ph.D. from the Fletcher School of Law and Diplomacy, Tufts University. He authored Strategic Warfare in Cyberspace. He is a full member of the Council on Foreign Relations.