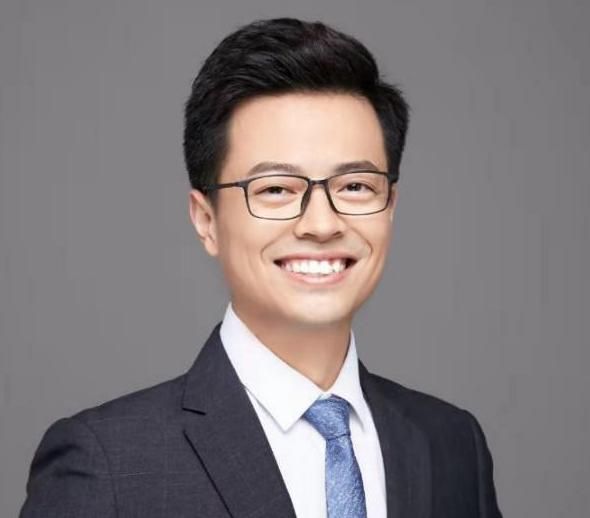 Eason Cheng
Director of Business Innovation Support Dept.
,
China Telecom Global Ltd.
China
Eason Cheng is the Director of Business Innovation Support Dept at China Telecom Global Ltd where he is responsible for product development and innovative product incubation. Eason draws on over decades of expertise in Internet related technologies, telco related product operations leadership, architecture to help enterprise customer go oversea China or from oversea China entering China, and for organizations of all sizes, from start-ups to large multi national enterprises, solve business problems, and exploit market opportunities. He began his career in Chinese telco operator and led substantial teams focusing on managed services, iaas platform based service, technology operations and architecture within national and multi-national telecommunications operators.