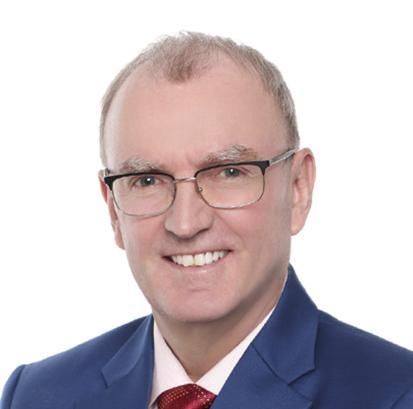 Gery Messer
Vice President, IBM Services APAC
,
IBM
Gery Messer is responsible for leading strategic & large IBM Services accounts and opportunities helping clients in their digital transformation & reinvention journey. He works with dynamic businesses in the APAC region looking to deploy best in class technology, powered by hybrid multi cloud, AI and Open Source, to transform their businesses.
Prior to this position, from January 2018 to June 2019, Gery was Asia Pacific General Manager for Global Technology Services (GTS), IBM's largest business by revenue and employee numbers. GTS is the largest IT services provider both in Asia Pacific and the world. Gery was responsible for GTS' performance across five markets; Australia & New Zealand, Singapore, ASEAN, India & South Asia, and Korea.
Prior to IBM, Gery held a variety of top leadership positions within some of the world's leading global IT firms including; EMC, Deloitte, SAP, Red Hat, and NGA Human Resources. Most recently Gery was Managing Director, Asia Pacific for Century Link from 2013-2017. Century Link is a hosting, cloud and IT services company that powers hybrid IT for 98% of the Fortune 500. Gery oversaw a turnaround of performance, and expansion into key markets such as China and Australia.
A proven senior executive with 30+ years of international high tech services experience, Gery is a well-rounded executive excelling at both sales and operations, recruitment, and building strong cohesive teams. Gery has lived and worked in Asia including Singapore, Seoul, Shanghai and Hong Kong for more than 25+ years.
Gery received an MBA from the University of Berne (Switzerland) in 1985. In 2001, Gery was a Global e-Fellow in UPenn's Wharton School of Business. Connect with Gery Messer on LinkedIn where he has more than 16,000 followers.