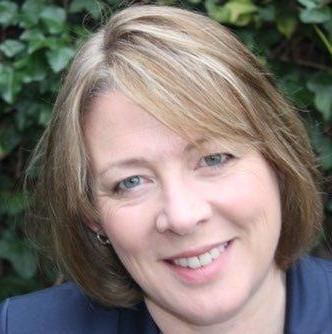 Jane Dwelly
Executive Director International
,
CHIME
United Kingdom
Jane Dwelly, MA Cantab, leads on international programs for CHIME.
Prior to joining the CHIME team, Jane spent 16 years working at the highest level in UK government health policy. As Chief Press Officer at the Department of Health she advised a number of Health Secretaries on key policy initiatives including the Mental Health Act and Pandemic Flu preparations. Jane then handled all communication and engagement for Lord Ara Darzi's NHS Next Stage Review, which established quality as a guiding principle of NHS reform. Building on this Jane was Head of Communications for Professor Sir Bruce Keogh in his role as the inaugural NHS Medical Director. During this time she worked with professional bodies to establish the publication of surgical outcomes data.
Following the Health and Social Care Act 2012, Jane moved to the newly created NHS England as a Deputy Director and set up the communications function for the new organisation. Thereafter, Jane moved into a Head of Innovation role to establish digital and IT initiatives in the new NHS architecture. Jane wrote the white paper for the National Information Board, which sets out the roadmap for a paperfree NHS, and sat on the Genomics England Board – a commission from the Prime Minister to sequence 100,000 genomes of people with rare disease and cancer. Jane worked alongside NHS Chief Executive Simon Stevens to publish the NHS Five Year Forward View (2014) and contributed her research into innovation in the NHS.
Jane holds a Master's degree from Cambridge University and a post-graduate diploma in Journalism. Jane spent the first seven years of her career working as a financial journalist for Bloomberg News which included foreign assignments in South Africa and to the World Economic Forum in Davos. Jane lives in South West London with her family.