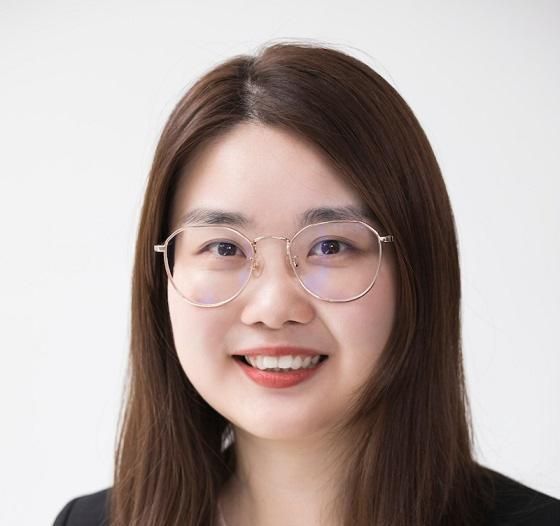 Keyuan Wu
Senior Data Scientist
,
Visa Consulting and Analytics
Singapore
Keyuan Wu is a Senior Data Scientist at Visa. She works as a consulting and data science professional, supporting clients in Asia Pacific to grow their payments business using data-driven strategic insights. She is specialized in predictive analytics & machine learning / deep learning with expertise in multiple areas, which include portfolio management, consumer persona, loyalty, cross-border and digital payment. She has extensive understanding of transaction data and consumer behavior across multiple markets to influence business decisions in financial services domain. She has filed five international patents related to research areas such as transaction profile tags, consumer travel behavior prediction, customer data linkage, market agonistic modeling, consumer behavior clustering using deep neural network.

Keyuan holds Master degree in Business Analytics in National University of Singapore and Bachelor degree in Mathematics and Economics in Nanyang Technological University. She received full scholarship from Ministry of Education Singapore for her undergraduate study.

In her spare time, Keyuan enjoys reading and traveling.