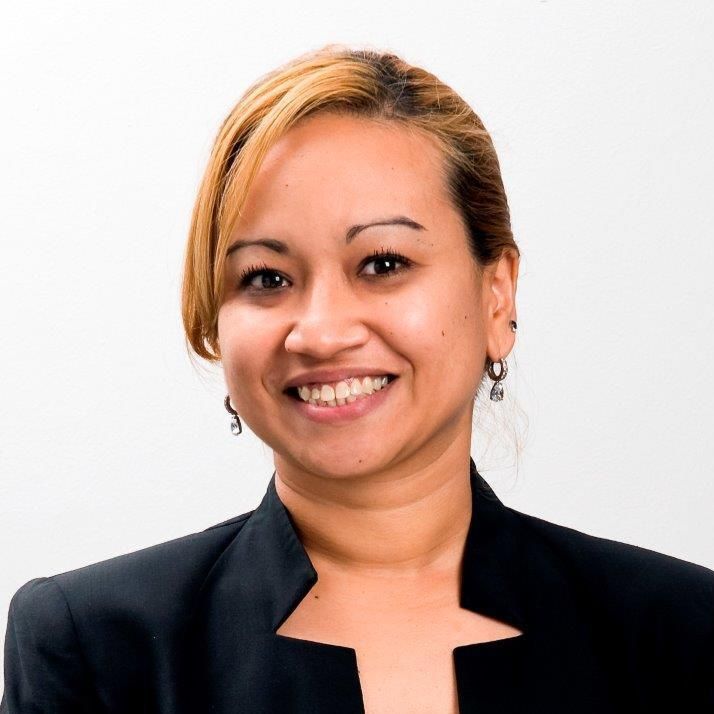 Nadya Melic
Head of International product
,
Telstra
Singapore
Nadya is responsible for Telstra's Connectivity, Voice & Platforms Portfolio for all geographies outside of Australia. Nadya' s role includes managing a global team of product managers for Telstra's global connectivity, satellite, voice & harmonization portfolio for both Wholesale & Enterprise customers. She is now currently responsible for the Telstra's International portfolio, which represents a $1.9bn revenue stream. Future roadmap initiatives include expansion of further points of presence, Satellite global coverage expansion, introducing enhancements to our connectivity portfolio and software defined services. Another key focus for Nadya is the alignment to Telstra's core Connectivity & Platforms portfolio to Australia. Nadya was initially hired as a Global Solution Sales Lead for UC at Telstra and has been at Telstra for 6½ years.

Prior joining Telstra, Nadya led technology sales at BT in Asia Pac. Nadya has also held various positions at BT, for 7 years, including service management, product management & sales.

Before this, Nadya has held positions in Microsoft & several Oil & Gas firms in Italy and Israel.

Nadya holds a Bachelor of Engineering in Oil & Gas & Economics from the University of Western Australia. Nadya also has several other accreditations in Music, loves football & Formula 1 and is recently an avid extreme sports enthusiast.