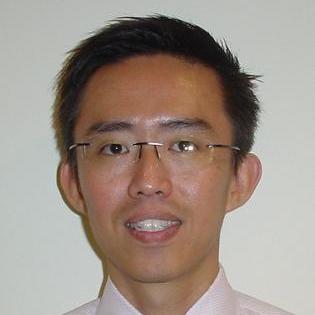 Ronson Ong
Senior Manager, Solutions & Architecture, Large Enterprise & Webscale Asia Pacific Japan, Nokia
,
Nokia
Singapore
Ronson Ong has more than 20 years' experience in the IT Industry. Ronson spent the first 8 years of his IT career in the switching and routing domain while working for two of Cisco's Gold partners.
Ronson's experience in the Data Center Storage Networking started when he worked for McData as the lead technical consultant and evangelist. He eventually moved to Cisco when Brocade acquired McData.

After spending almost 10 years at Cisco as a Technology Champion/Specialist, where he focused on Cisco's Data Center solutions including next generation technology like Software Defined Networking (ACI), FCoE, etc. His main responsibilities are to help Cisco evangelize the Data Center technologies and solutions.

Seeing the technology trends in the market changing very rapidly towards Software Defined "Everything" (SDx), Cloud and convergence of IT and OT. Ronson took the opportunity with Nokia to lead the adoption of Software-Defined technologies for the Data Centre, WAN, Cloud and IoT solutions into the Large Enterprise customer segment