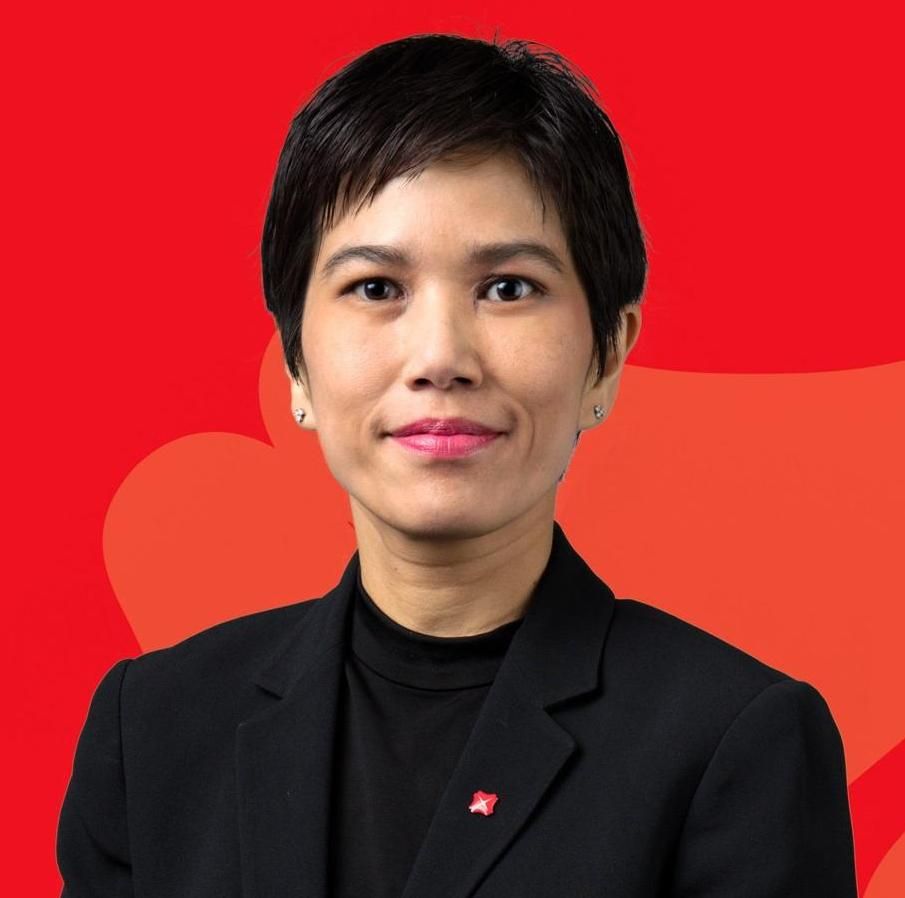 Siew Choo Soh
Managing Director, Group Head of Consumer Banking and Big Data/AI Technology
,
DBS Bank
Singapore
Siew Choo joined DBS Bank in November, 2014 as a Managing Director of Technology.
In the first 2 years of her tenure in DBS, she was responsible for driving strategy for enterprise-wide technology solutions for Core Banking, finance, risk, compliance and audit. During this time, she is drove major transformation in the technology talent pool and architecture of DBS including the insourcing of technology resources, rearchitecture of major platforms towards cloud native architecture patterns, adoption of platform-as-aservice (including Pivotal Cloud Foundry) and Agile as a business practice for large scale programmes. In 2017, she led the ANZ integration across 5 markets into DBS and the creation of the Enterprise Data Platform to transform DBS to a data-driven company. In late 2017, she has been appointed as the Head of Consumer Banking and Big Data Analytics Technology. In this role, she is responsible for driving the Digital Bank transformation, wealth management priorities including roboadvisory, and the build out of the ecosystem via Open API across multiple countries. In addition, she is also responsible for driving the reorganization of technology and businesses groups for the consumer banking, enterprise core banking and enterprise data into that of a platform model, adopting truly Agile ways of working and architecture.
Prior to joining DBS Bank, Siew Choo played various senior technology leadership roles across Japan, Hong Kong and Singapore at JPMorgan over 19 years. During this period, she led many multi-year technology build-out to support JPM's aggressive business expansion for Equities and Transaction Banking across Asia.
View all Speakers