Define Where Your Business Will Go Next
Let hundreds of the world's leading technology providers, innovators and the brightest minds lead the charge with you to advance your cloud journey to a new future at Cloud Expo Asia, Singapore taking place at Marina Bay Sands Expo and Convention Centre on 11-12 October 2023.
Our Conference Themes for 2023 Include: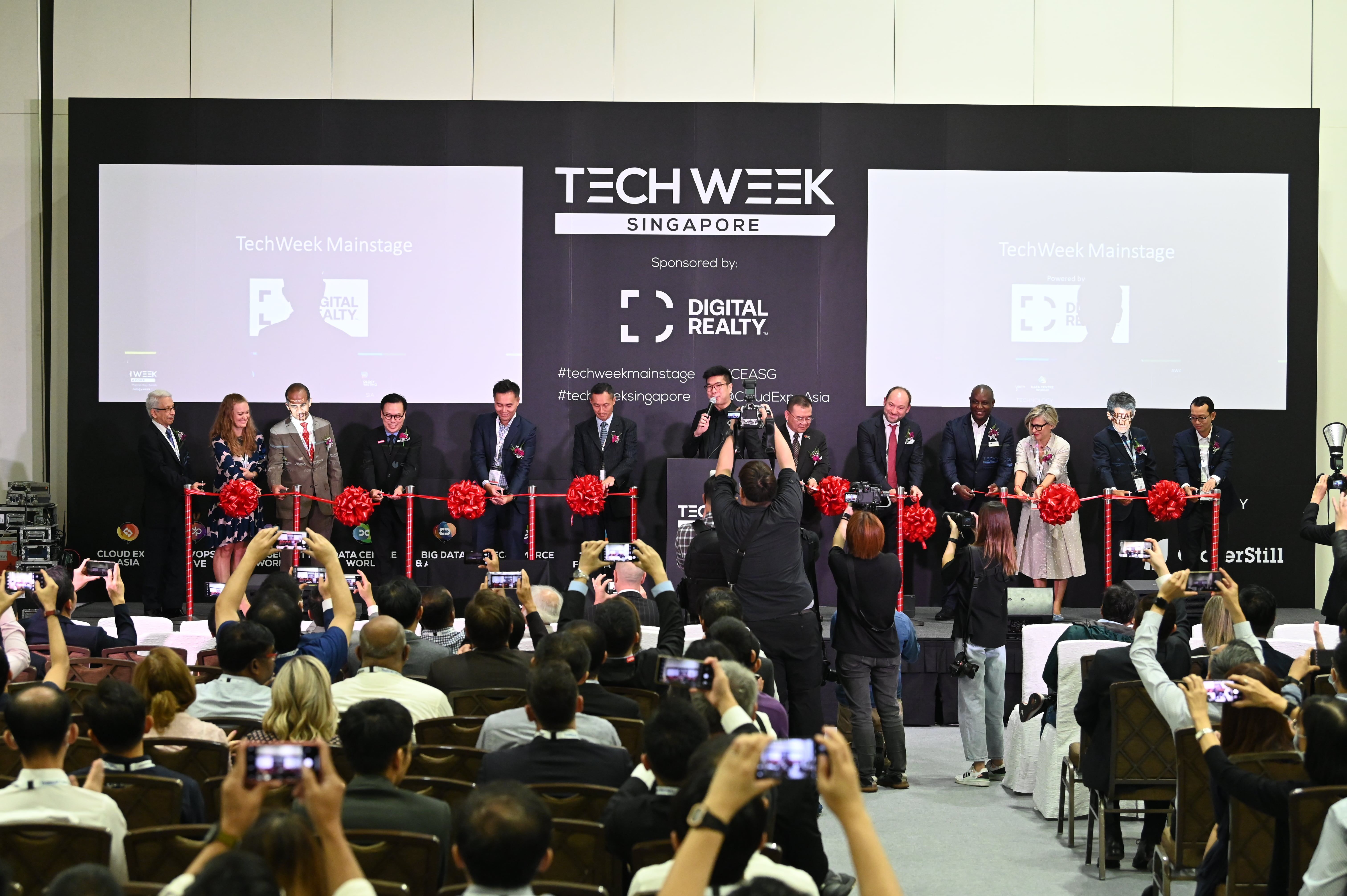 Hybrid, Edge & AI-Powered Keynote Theatre
Businesses are now realising the transformative power of digitalisation. It is important to share experiences, stategies, and innovative ideas to ready your organisation and teams for Industry 4.0 and the next-generation of technology that is rapidly approaching.
The Hybrid, Edge & AI-Powered Keynote Theatre serves as a platform for those at the forefront the digital transformation movement. Industry leaders will come together to share their insights and provide attendees with a comprehensive overview of the current and future landscape of tech adoption and integration.
The theatre will cover six key themes that are central to understanding and navigating this landscape.

FIND OUT MORE

BE A SPEAKER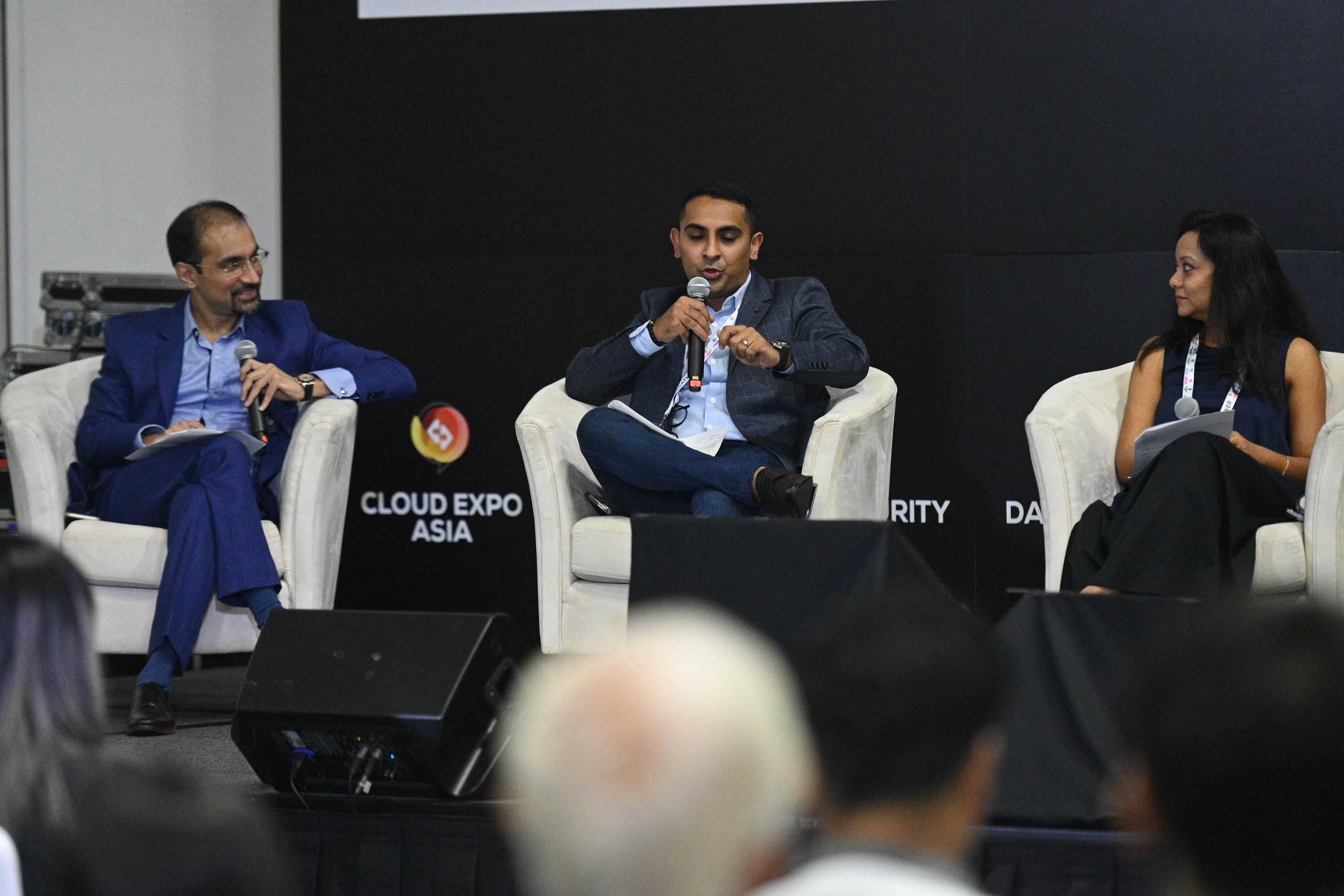 Digital Innovations Theatre
Be a part of the Digital Innovations Theatre to engage in pivotal conversations on the exciting opportunities to leverage advancing technologies and address the challenges of digital transformation. Discover effective strategies to redefine your business.
You will cover crucial topics, including:
Orchestrating for Scale
Leveraging Exponential Tech
Sustainable Tech
Governance, Risks and Enterprise Integrity
Strategies for Future-Proofing Enterprises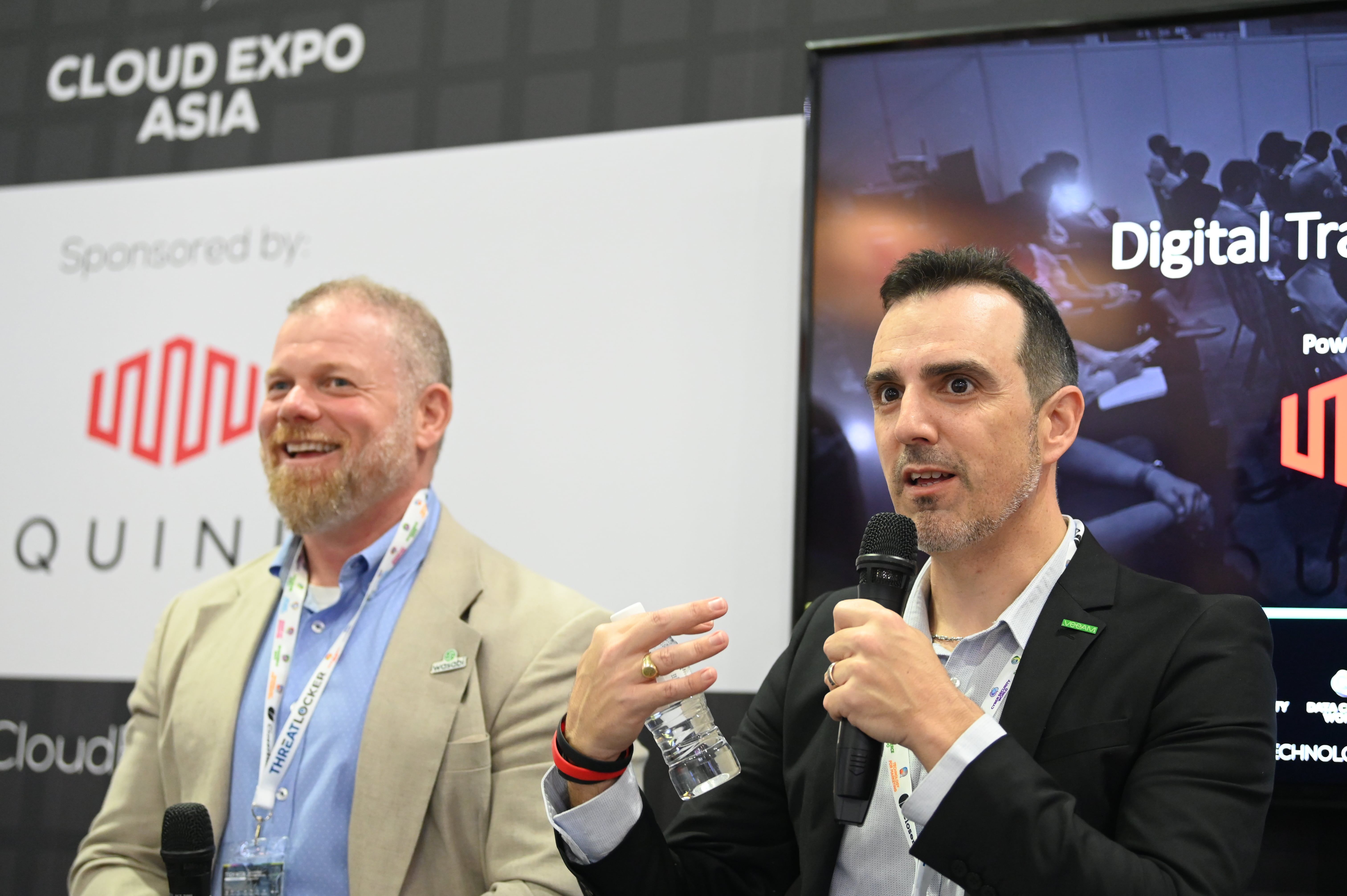 Future of Work Theatre
The Future of Work Theatre offers a stage for in-depth discussions on the evolving landscape of work. Get involved in examining how technology is reshaping work and how businesses can help employees feel supported, engaged, and productive.
You will cover crucial topics, including:
Enabling and Transforming Work
Bridging the Physical and Digital Worlds
Future of Work & the Workforce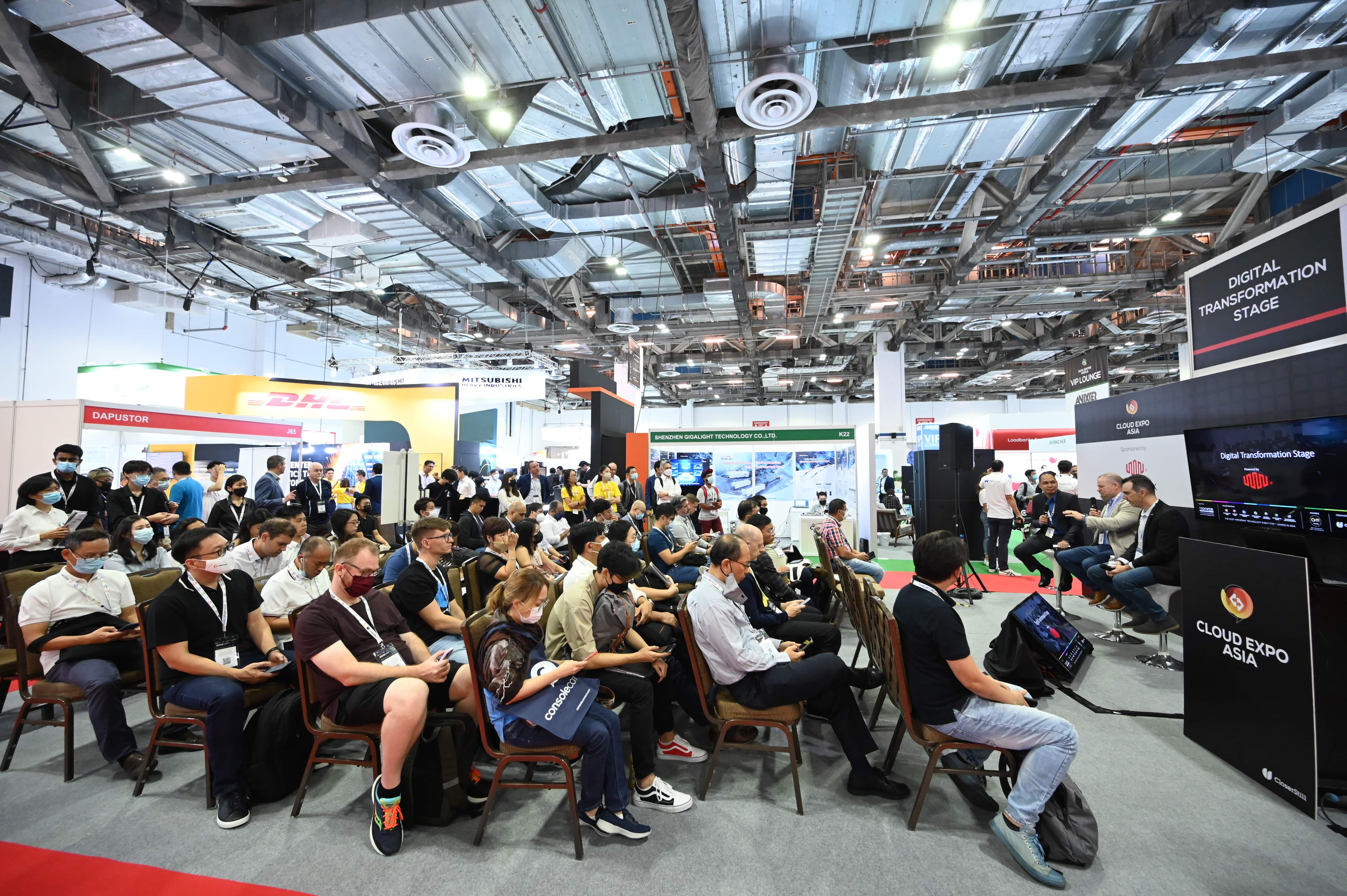 DevOps Live Workshop Theatre
The DevOps Live Workshop Theatre is a vibrant platform where industry experts share their DevOps journey and the solutions available to transform your organisation's development practices.
You will address the theme of Engineering Transformation, covering:
Improving Low-Code No-Code (LCNC) Application Performance challenges that these platforms present.
Integrating Business Logic and Data Analytics
Priming the CI/CD Flywheel with Automation
Building High Performance DevOps and Technology Teams
Best Practices in Executing Serverless Architectures
Approaches to Accelerating Hyper-Automation
Debugging Better with Visualisation and Real-Time Reports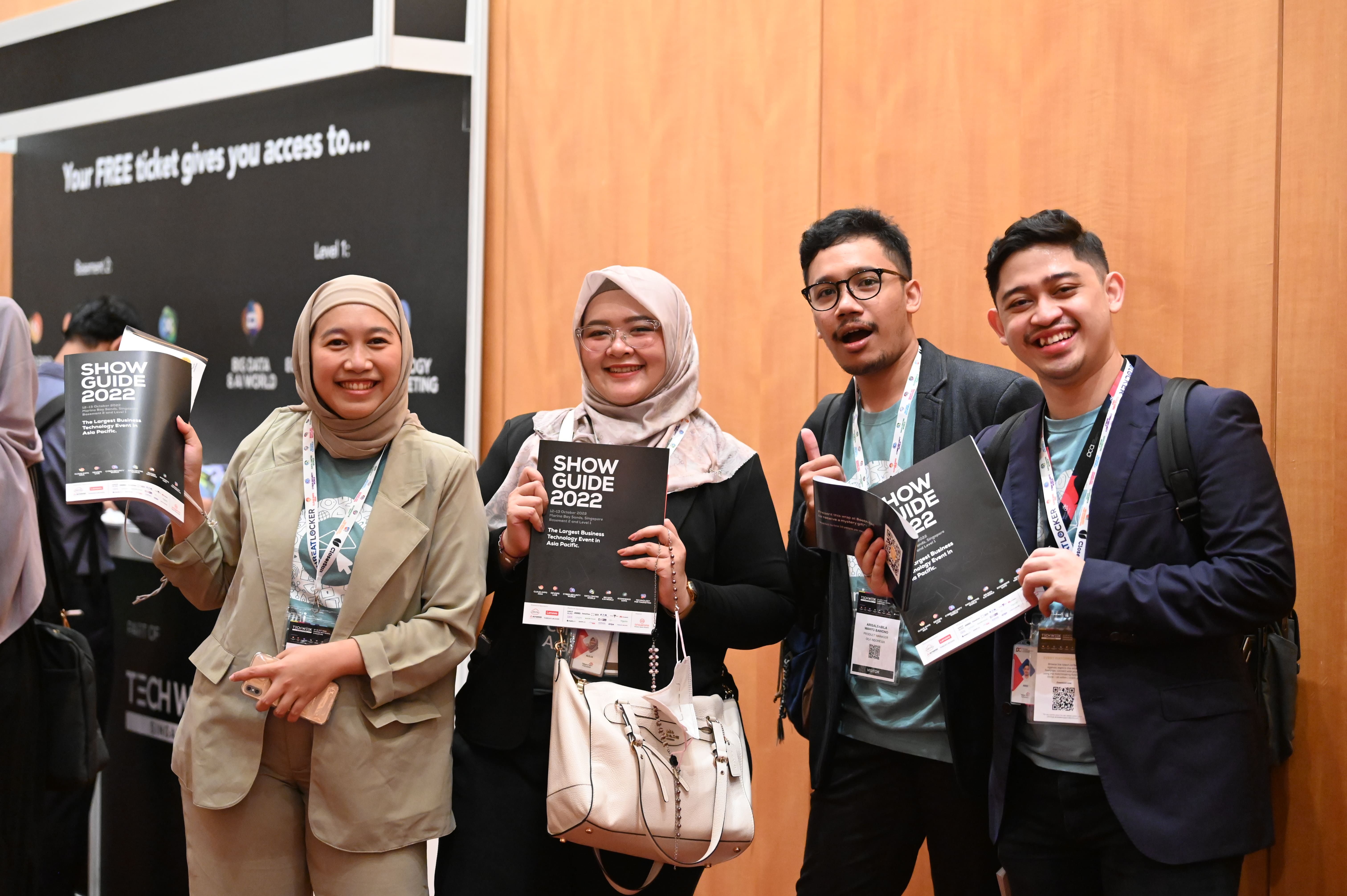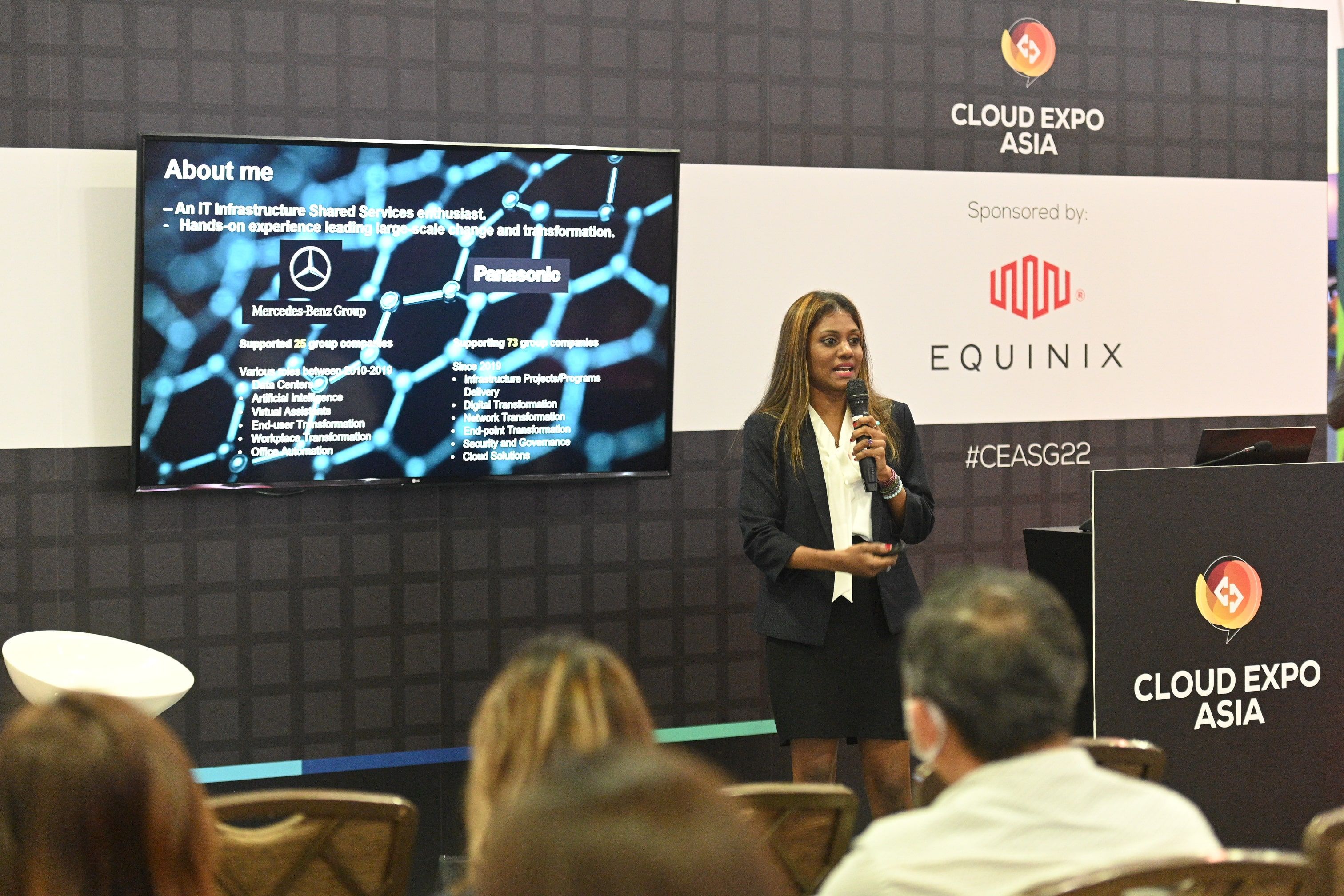 DevOps Automation and Evolution Theatre
The DevOps Automation and Evolution Theatre is a hub for exploring how DevOps continues to evolve and transform the way businesses operate. Take a deep dive into the practices, tools, and concepts that are driving DevOps capability and capacity development.
You will cover crucial topics, including:
Facets of DevOps in Focus
Enterprise DevOps
Strategic Value of DevOps
Best Practices for Scaling and Acceleration
Evolving DevOps Capabilities
One Ticket, Access Seven Events.