19 Sep 2018
Insymo Web Development Services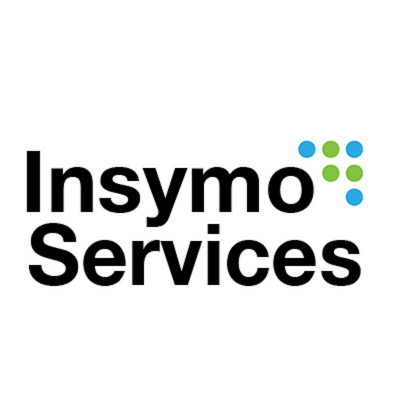 According to research done, 81% of consumers look up for products and services online before making a purchase, making having an online presence such an important requirement in today's competitive business climate. On top of that, having just a company Facebook account is not enough, as the two main focus of consumers when searching are reviews and company website, as one shows the quality and the other credibility.
At Insymo, we focus on building website not for the sake of having a website, but a website that are optimized to gain traction and increase click-through by having a seamless user experience. We recognize and use the best templates so that we can deliver the best end-product in the shortest amount of time.
With in-house coding and design experience, we can help you develop a website that:
1) Represents your company's identity
2) Be the calling card for your company in the world wide web
3) Optimized for search engine ranking (SEO)
4) Optimized page-loading time
5) CMS system for easier content management (add, update, delete content on the fly)
6) Encourage visitors to sign-up for your marketing campaign
And much more!
Whether you are a small or large company, we have a website structure that will be perfect for you!