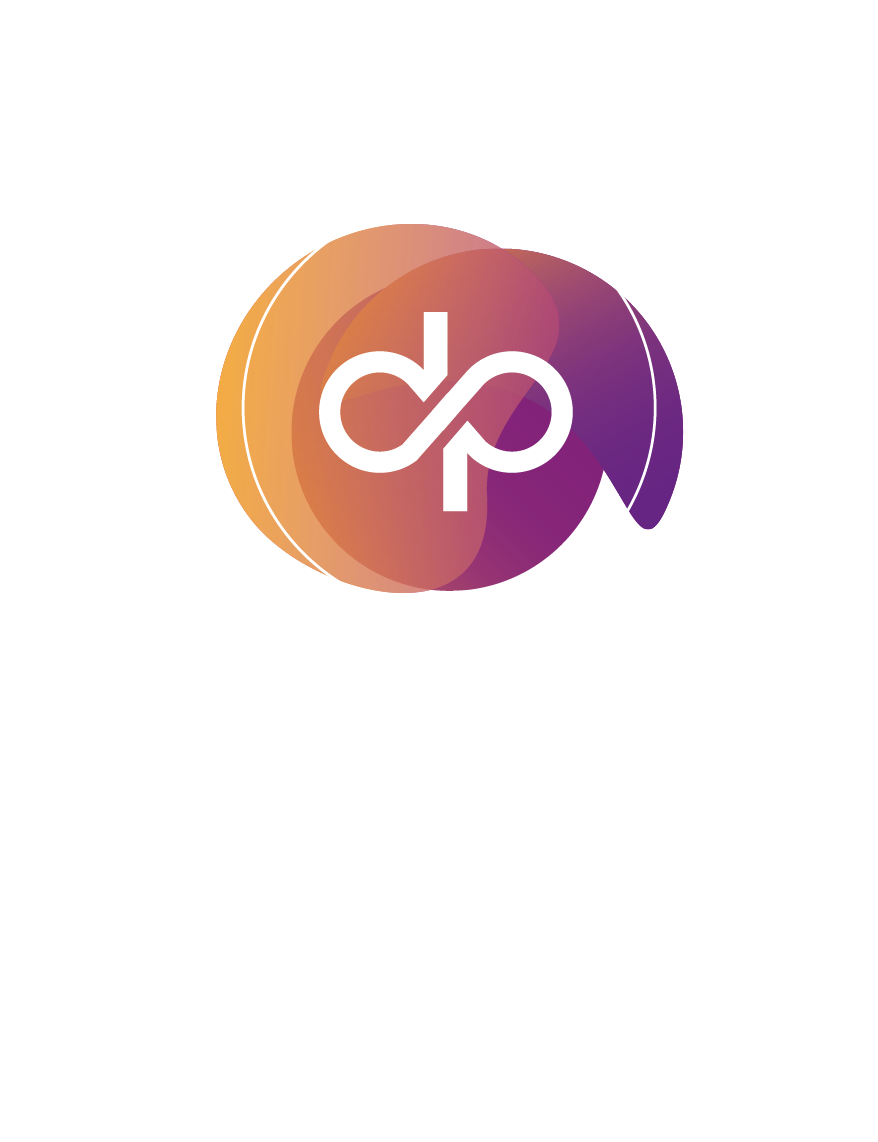 DevOps Live, taking place on 12-13 Oct 2022 at Marina Bay Sands Expo and Convention Centre, reflects on the everchanging DevOps landscape, bringing together DevOps & Cloud-native innovators, specialists, and decision-makers. The community empowers APAC enterprises to overcome the challenges of disrupting existing workflows and adopting DevOps principles.
Over both days you will be at the centre of the key players helping to implement and refine efficient, cost-effective system development and IT operations. Our speakers and exhibitors will be there to inspire you with the newest services and solutions for automation, monitoring, and implementation.
We address the latest developments in a booming DevOps market, from the early adoption of container-based architecture to the technology that's driving business across the world.