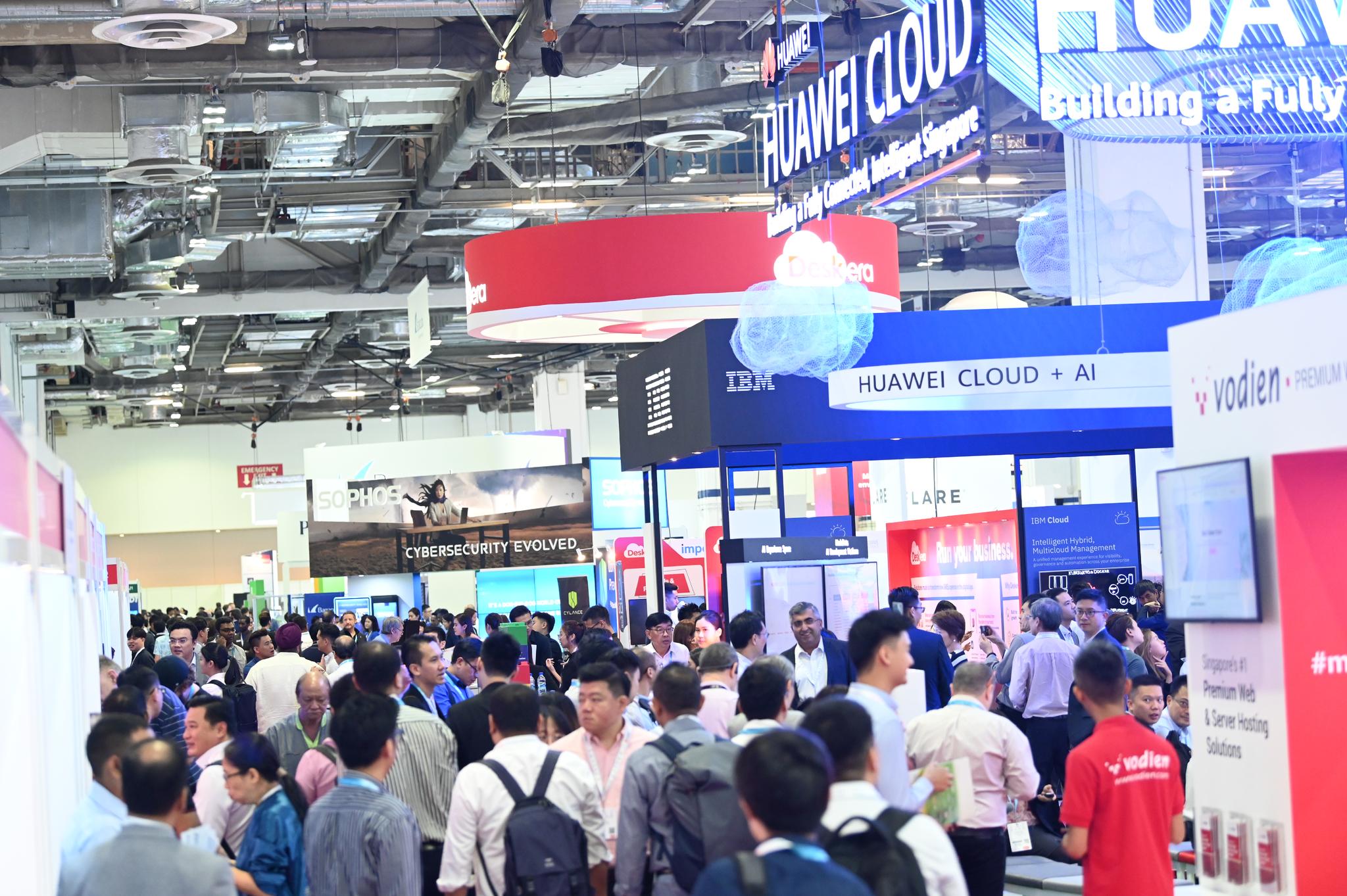 Let hundreds of the world's leading technology providers, innovators and the brightest minds lead the charge with you to advance your cloud journey to a new future this October at Marina Bay Sands.
When cloud technology is making such leaps and bounds, this is the only place to remain one step ahead. The only place that will make sure your business is harnessing the true potential of the cloud.
From initial adoption to full realisation and implementation, Cloud Expo Asia puts the tools of new possibilities into your hands. And then shows you how to use them, master it and succeed with it. Where else would you get all that in one location, at one time, with one ticket?