Define Where Your Business Will Go Next
Let hundreds of the world's leading technology providers, innovators and the brightest minds lead the charge with you to advance your cloud journey to a new future at Cloud Expo Asia, Singapore taking place at Marina Bay Sands Expo and Convention Centre on 11-12 October 2023.
Our Conference Themes for 2023 Include: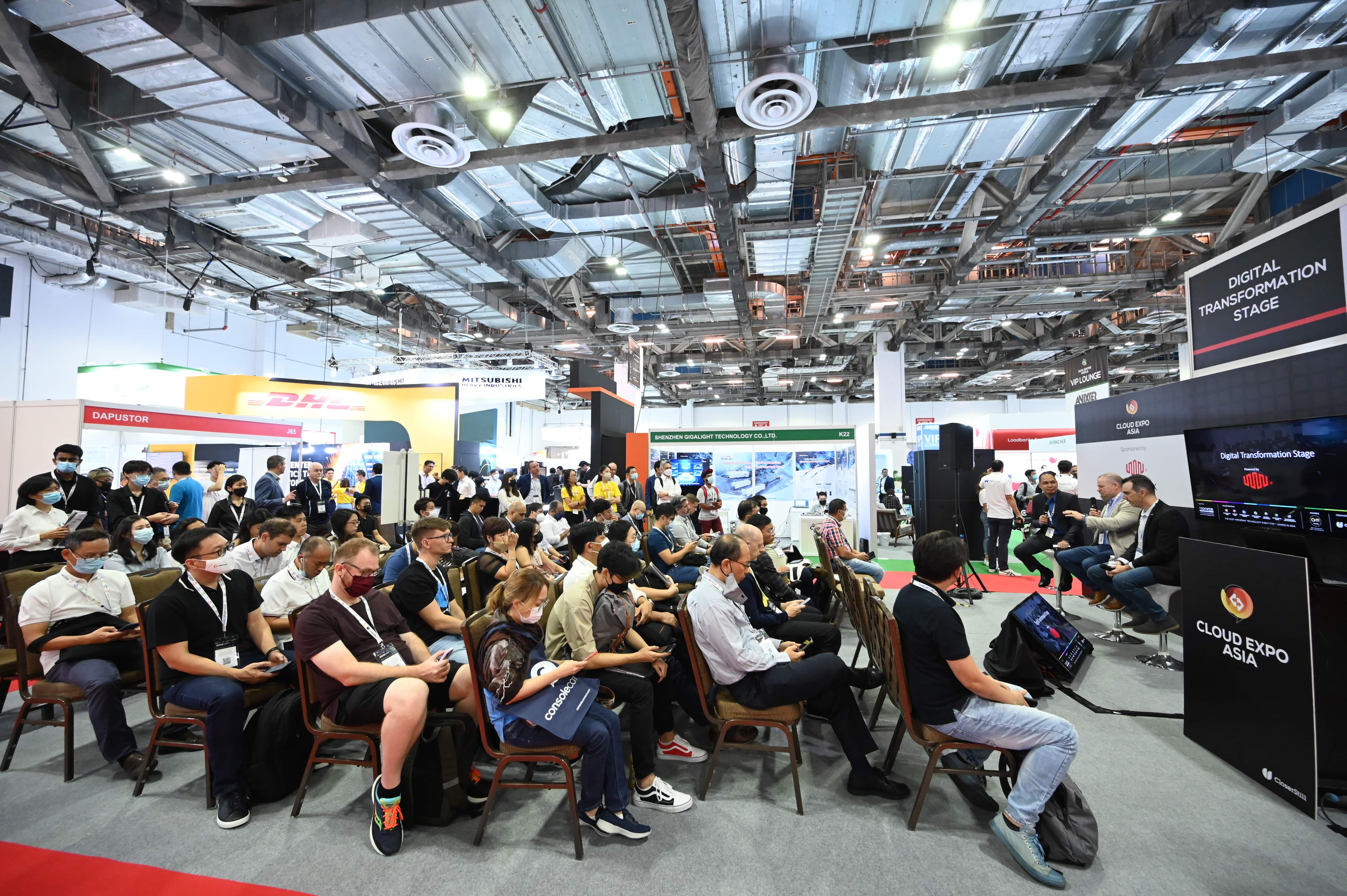 DevOps Live Workshop Theatre
The DevOps Live Workshop Theatre is a vibrant platform where industry experts share their DevOps journey and the solutions available to transform your organisation's development practices.
You will address the theme of Engineering Transformation, covering:
Improving Low-Code No-Code (LCNC) Application Performance challenges that these platforms present.
Integrating Business Logic and Data Analytics
Priming the CI/CD Flywheel with Automation
Building High Performance DevOps and Technology Teams
Best Practices in Executing Serverless Architectures
Approaches to Accelerating Hyper-Automation
Debugging Better with Visualisation and Real-Time Reports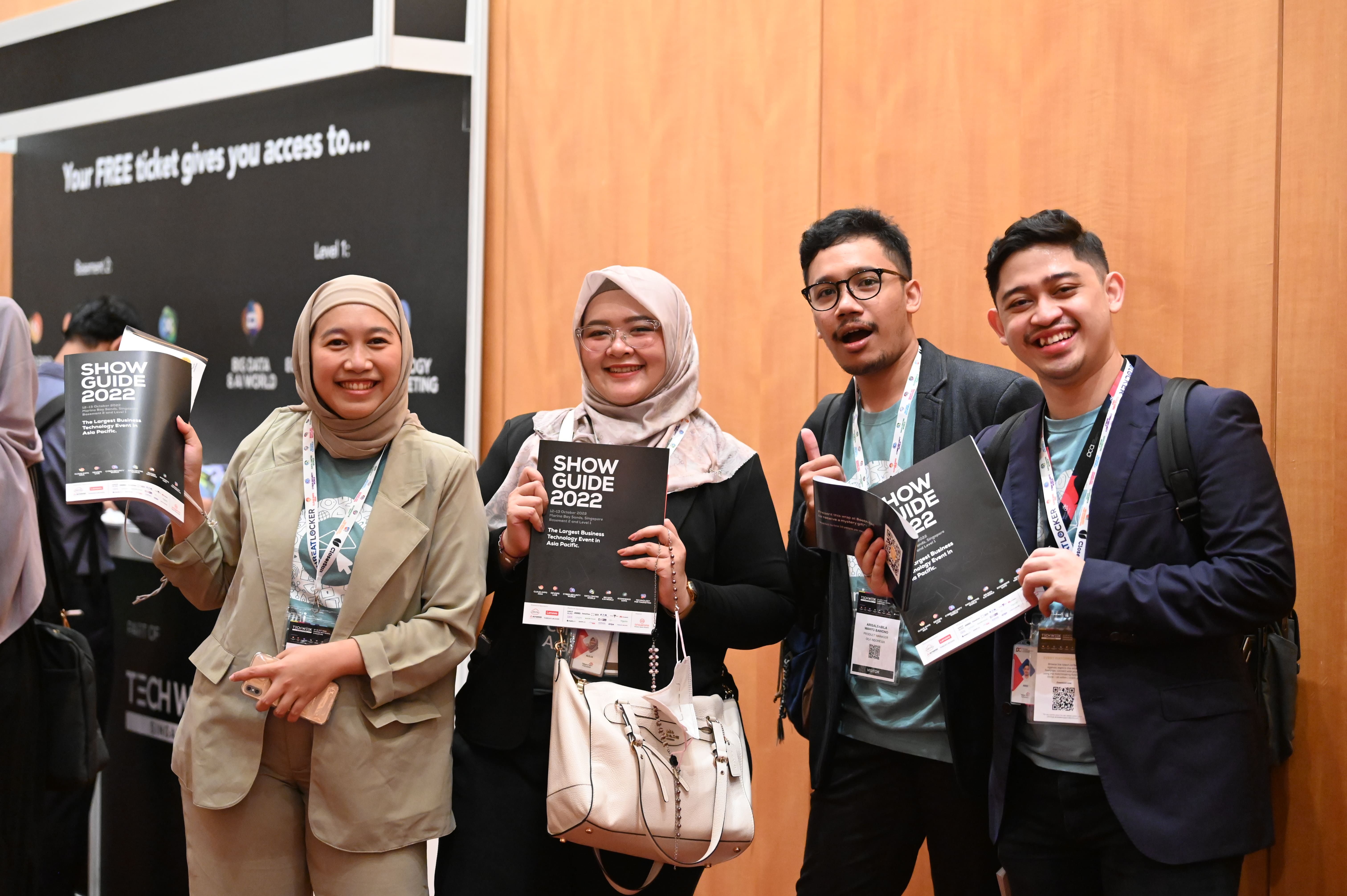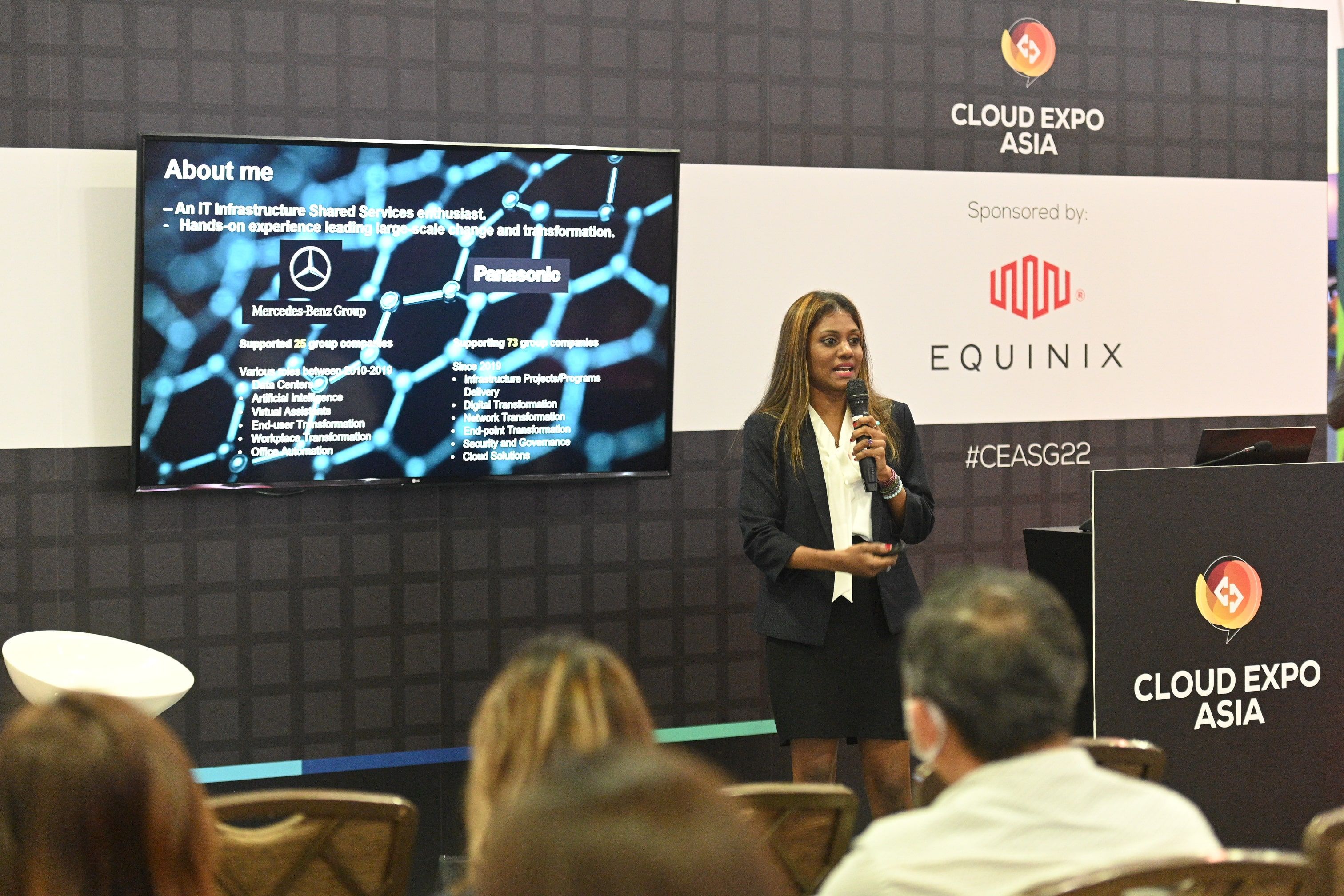 DevOps Automation and Evolution Theatre
The DevOps Automation and Evolution Theatre is a hub for exploring how DevOps continues to evolve and transform the way businesses operate. Take a deep dive into the practices, tools, and concepts that are driving DevOps capability and capacity development.
You will cover crucial topics, including:
Facets of DevOps in Focus
Enterprise DevOps
Strategic Value of DevOps
Best Practices for Scaling and Acceleration
Evolving DevOps Capabilities
One Ticket, Access Seven Events.