30 Jul 2018
NEW PARTNERSHIP IN THE CLOUD SPACE: LINKBYNET AND GOOGLE CLOUD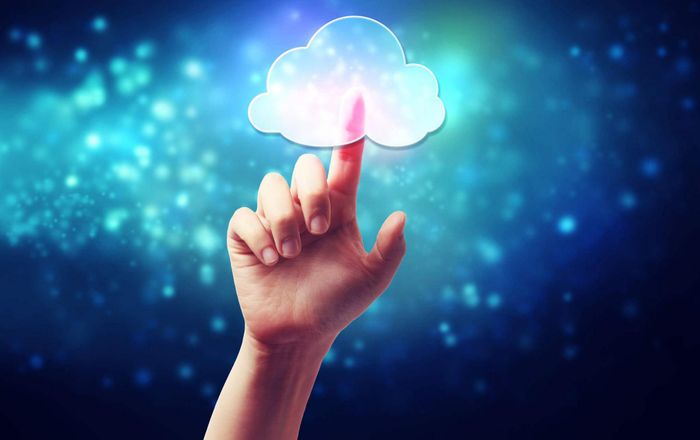 The LINKBYNET group supports its clients as a designer, architect and orchestrator of their information systems. We assist companies in modernizing their IT through DevOps practices, containers and their transformation to the cloud. It is in this context that we joined forces with Google Cloud, our new partner. The aim of this partnership is to strengthen LINKBYNET's cloud offering, to ensure that we can handle of our customers' specific needs on this cloud, with technical expertise validated by Google Cloud.
"Google Cloud services, IAAS, PAAS and especially Kubernetes, combined with LINKBYNET's know-how in supporting its customers in their digital transformation, as well as a DevOps and containerization approach, brings us a real competitive advantage. It's a fact that Google is increasingly popular with our customers. The very attractive offers and particularly competitive costs are all key factors to offer personalized Managed Services solutions at the best price to our customers "confirms Nicolas DECHAVANNE, Director of Alliances at LINKBYNET.
This technical and commercial partnership reinforces LINKBYNET's position as a Cloud Orchestrator. The question today, and the main issue of our customers is no longer whether they will move to the cloud, but when? Market figures indicate that by 2020, 80% of companies will be equipped with a Cloud offer. This is precisely why LINKBYNET has formed a partnership with Google Cloud, the main objective is to support its customers in their transformation, or activation, to the cloud, all in a global context with the certification of several employees on Google Cloud, and the prospect of tripling our certifications by the end of the year.