11 Jul 2019
Rackspace and Tech Mahindra Partner to Lead with New Go-To-Market Strategy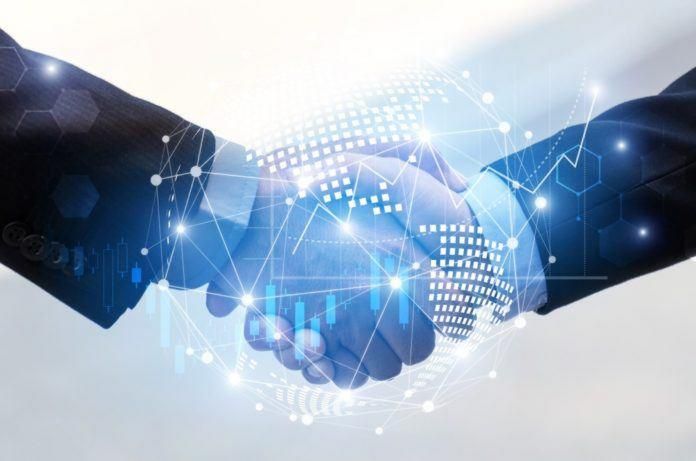 SAN ANTONIO – Rackspace today announced a strategic partnership with Tech Mahindra Ltd., a leading provider of digital transformation, consulting and business reengineering services and solutions, which will enable cross-selling to the Tech Mahindra customer base, joint product and services offerings, and improvements to Rackspace's internal business applications and processes.
With this partnership, Rackspace will execute a new go-to-market commercial model and benefit from improvements and efficiencies to the management of business applications and processes. Partnering with Tech Mahindra will help Rackspace enable more customers close the gap between the complex reality of today and the promise of tomorrow, accelerating the value of the cloud during every phase of their digital transformation.
"Our partnership with Tech Mahindra is a powerful combination. Their understanding of innovative and customer-centric IT experiences is uniquely complimentary to how Rackspace provides a Fanatical Experience™," said Subroto Mukerji, chief operating officer at Rackspace. "We believe that this will help generate industry leading technology services and platforms. With 121,000+ associates, working across 90 countries and helping 938 global customers, including Fortune 500 companies, this partnership will allow us to drive far more business impact for our customers."
Rackspace's partnership with Tech Mahindra will provide improvements and efficiencies for running multiple Rackspace business applications and processes. Rackspace will continue to own their application strategy and roadmap, while Tech Mahindra will bring world-class expertise and best practices to deliver against this.
"Partnering with Rackspace to deliver digital transformation for our customers will allow us to provide the best business, program and portfolio strategies to build the next generation of innovative IT," said Lakshmanan Chidambaram, President of Americas at Tech Mahindra. "Together, we will unlock the full potential of digital transformations and place our customers on the best path for success in the new digital business landscape," said Sampath Saagi, Senior Vice President, Technology & Industrial Manufacturing vertical at Tech Mahindra.
Rackspace chose to partner with Tech Mahindra because of a close alignment between the respective companies' culture, growth, innovation and go-to-market strategies. Rackspace continues to focus on delivering a Fanatical Experience™ to its customers, and this partnership will accelerate that, helping more customers on their digital transformation journeys.