05 Sep 2018
Solace and NEC Announce Partnership to Accelerate Data Connectivity Solutions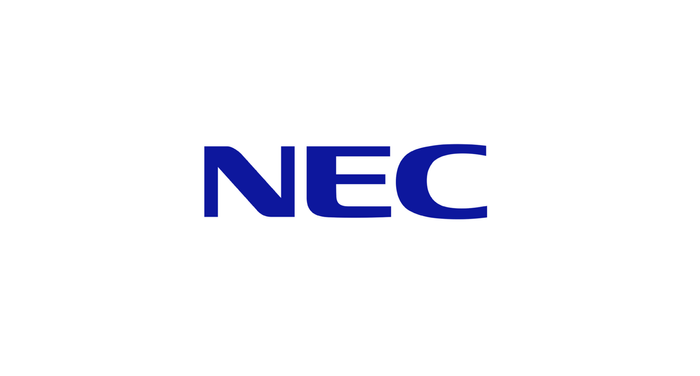 Tokyo, Japan & Ontario, Canada, September 5, 2018 – Solace Corporation, creators of PubSub+, an advanced event broker technology that enables smart data movement, today announced a strategic business alliance with NEC Corporation, a leading global systems integrator, to accelerate NEC's data connectivity solutions.
In recent years, thanks in part to the rise of the Internet of Things (IoT) and the need for businesses to pursue digital transformation (DX) to remain competitive, information technologies have evolved in their complexity and overall business importance.
These technological advances, coupled with increasingly empowered consumers, have dramatically increased not only the type and size of data, but the need for enterprises in a variety of industries to securely and efficiently move that data. Today's IT architects understand that a real-time, event-driven architecture is key to meeting these demands.
NEC has led the market as one of the world's leading providers of connectivity solutions for public institutions, enterprises, service providers, mobile operators, and other customers in and outside of Japan. To keep pace with the rapidly growing demands of today's market, NEC is committed to creating the next generation of its connectivity infrastructure based on network technologies.
As the first step in the partnership, NEC will implement Solace's technologies in the cloud to provide messaging functions as part of their service portfolio. The resulting solution will provide NEC customers with a variety of interfaces and protocols in combination with an access line, including a mobile phone network and a Low Power Wide Area (LPWA).
"NEC has an accomplished history of providing connected value, primarily through networks, to enterprises and public institutions—including domestic and international telecommunications carriers. This partnership with Solace enables us to further expand our connected value to the data domain, where one-stop connectivity can be offered from the edge to the cloud," said Takashi Sato, General Manager, Digital Services Solution Division, NEC. "By combining Solace's advanced messaging technology and NEC's broad network solutions, we are confident that we can quickly, easily, and flexibly contribute to the realization of our customers' IoT and DX business operations."
"We are excited about this collaboration with NEC, a leading provider of a wide range of global data connectivity solutions," said Les Rechan, CEO, Solace. "We are confident in our smart data movement technologies and honored to contribute to NEC's goal of 'orchestrating a brighter world.'"
The collaboration will accelerate digital transformation initiatives through the creation of smart, scalable, and robust connectivity platform solutions.
***
About NEC Corporation
NEC Corporation is a leader in the integration of IT and network technologies that benefit businesses and people around the world. The NEC Group globally provides "Solutions for Society" that promote the safety, security, efficiency and fairness of society. Under the company's corporate message of "Orchestrating a brighter world," NEC aims to help solve a wide range of challenging issues and to create new social value for the changing world of tomorrow. For more information, visit NEC at https://www.nec.com.
***
About Solace
Solace is the only advanced event broker that supports publish/subscribe, queueing, request/reply and streaming using open APIs and protocols across hybrid cloud and IoT environments. The company's smart data movement technologies rapidly and reliably route information between applications, devices and people across clouds. Established enterprises such as SAP, Barclays and American Express as well as high-growth companies such as VoiceBase and Jio use Solace to modernize legacy applications and successfully pursue analytics, hybrid cloud and Internet of Things strategies. Learn more at https://solace.com.