09 Apr 2019
TESCHGlobal Forms Advanced IoT/Hybrid Cloud Event Messaging Partnership with Solace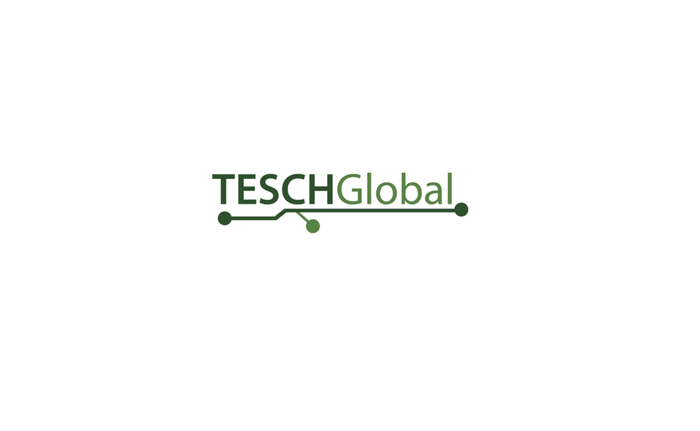 Partnership To Enable Integration Of Real-Time,Event-Driven Messaging Architecture For Modern Analytics, Hybrid Cloud And Iot Strategies
GRAFTON, WI (April 9, 2019) – TESCHGlobal (TG), a professional services firm that accelerates business transformation through modern data management, business intelligence, and application development, announced today its data integration partnership with Solace, the leader in advanced event-driven messaging for the connected enterprise. Solace enables an architectural layer called an event mesh that supports publish/subscribe, queueing, request/reply and streaming using open APIs and protocols across hybrid cloud and IoT environments. With the flexibility, speed and reliability that a Solace-based event mesh enables, enterprises can better innovate and deliver the ideal customer experience.
"The role of an enterprise service bus remains critical in modern business, but legacy systems aren't built for today's cloud environments and the rapid growth of IoT," said Will Tesch, CEO & founder of TESCHGlobal. "Solace has modernized the distribution of events and information between applications, devices and people across public and private clouds. With Solace as the backbone, companies can push their IoT and analytics strategies forward and drive consumer engagement and loyalty through a leading-edge CX."
The need to move data in real-time efficiently and securely between enterprise and consumer applications continues to grow. So does its complexity as IoT devices increase by billions, applications grow in intricacy, and consumer expectations for self-service, instant task completion and data security increase as well. As an advanced event broker, Solace offers smart routing and filtering, continuous network awareness, and enterprise security and scalability. Solace's event mesh further improves its unique ability to stream event-driven messaging between globally distributed applications and devices.
"As we partner with companies to implement modern data management and analytics, Solace's event-driven messaging technology will be a vital part of the solution, especially for those in the financial services, insurance, retail, transportation and manufacturing sectors," said Tesch. "We're really pleased to be working with Solace to help our shared customers achieve their vision for a digital enterprise."
"TESCHGlobal has a proven ability to help their customers effectively leverage new technologies in the pursuit of digital transformation and customer value," said Paul Fitzpatrick Solace's chief business development officer. "We're proud to work with TESCHGlobal as they help businesses become event-driven by deploying an event mesh that links applications and devices across hybrid cloud architecture and the Internet of Things."
###
About TESCHGlobal
TESCHGlobal (TG) is committed to revolutionizing the way organizations manage and utilize business data through best-in-class implementation services of modern technology tools and repeatable methodologies that automate processes while enabling full insight into operations. By deploying a specialized team of software engineers and strategists, TESCHGlobal provides unmatched delivery of digital transformation solutions which include customized application development and data management solutions, creating efficient, data-driven organizations worldwide. TESCHGlobal has extensive experience in the areas of Enterprise Integration, Enterprise Business Intelligence & Analytics, and Software Application Development in a variety of industries: healthcare, manufacturing, supply chain, retail, insurance, and more. TESCHGlobal is headquartered in Grafton, WI, USA and has offices in Boise, ID, Mexico City, MX, and Amsterdam, NL. For more information, visit www.teschglobal.com.
About Solace
Solace provides the only unified advanced event broker technology that supports publish/subscribe, queueing, request/reply, message replay and streaming using open APIs and protocols across hybrid cloud and IoT environments. The company's smart data movement technologies rapidly and reliably route information between applications, devices and people, as well as across public and private clouds. Established enterprises such as SAP, Barclays and the Royal Bank of Canada, high-growth companies such as VoiceBase and industry disruptors such as Jio use Solace to modernize legacy applications and successfully pursue analytics, hybrid cloud and IoT strategies. Learn more at https://solace.com.