16 Sep 2019
eCloudvalley, a Premier Consulting of AWS, launches Data & Analytics Series to accelerate enterprise innovation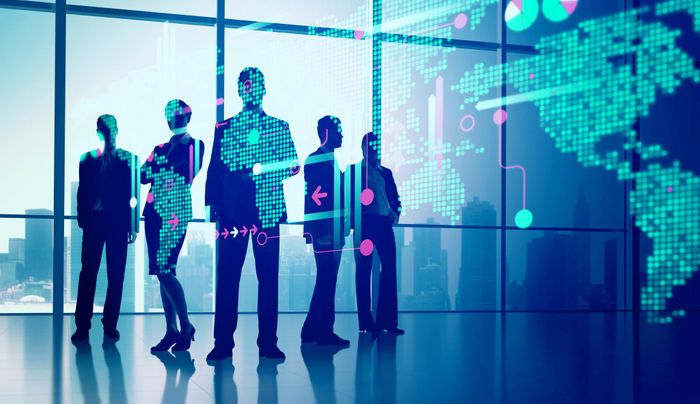 Data & Analytics are changing the nature of business decision making, and organizations today keeps more data than ever for their disposal. IDC predicts, the volume of world's data is growing by 61% annually, reaching 175 ZB in 2025, while half of it will be stored in the cloud.
eCloudvalley, an APN (AWS Partner Network) Premier Consulting Partner who achieved AWS Data & Analytics competency in July, 2019, launched the Data & Analytics Series across ASEAN & HK to accelerate enterprise innovation leveraging Data Lake, AI (Artificial Intelligence) & (ML) Machine Learning. During the 2-month series, there will be 10 events happening across Singapore, Malaysia, Philippines and Hong Kong, covering topics of How to build an end-to-end data analytics platform, how can enterprise build their recommendation engine to boost selling performance and industry focused solutions.
"Business users are becoming more and more demanding for data to make agile and intelligent business decisions. We are helping our customers to better utilize enterprise data by building an end to end data analytics platform."said Denise, marketing manager of eCloudvalley.